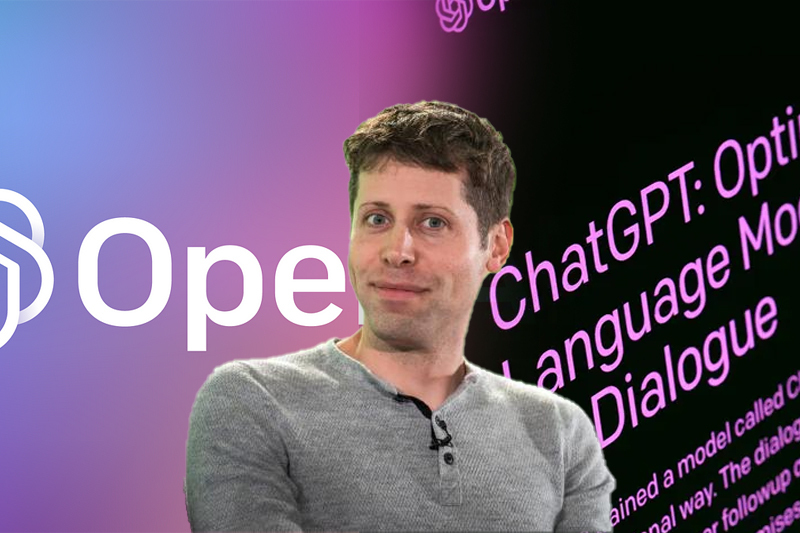 GPT-4: Open AI releases limited edition version
GPT-4: Open AI releases limited edition version
On Tuesday, OpenAI delivered a highly anticipated upgrade to the software that underpins ChatGPT, the latest shot in a rapidly escalating and fierce battle among tech giants to control artificial intelligence.
GPT-4, as the new version of OpenAI's technology is named, offers substantial performance improvements, highlighted by top-level scores the business said it got on a range of standardised tests including the bar exam. However, GPT-4 still exhibits some of the major drawbacks that have prompted worries about A.I., most notably its propensity to "hallucinate," or invent facts and present them as true.
When using GPT 4, users are advised to use "great care," according to OpenAI, as its flaws pose serious safety risks.
OpenAI is at the fore of a wave of excitement surrounding so-called generative AI, a type of artificial intelligence that employs sizable language models that have been trained on enormous amounts of data to generate responses that are audibly human.
Keep Reading
Microsoft and OpenAI partnered for $10 billion in January, and Microsoft has started integrating the technology into all of its businesses, including the Bing search engine. Alphabet-owned Google has scaled up its A.I. initiatives in response to the business threat posed by OpenAI and Microsoft.
The difference between GPT-3.5 and GPT 4 is defined by OpenAI in a blog post from Tuesday as being subtle when users are having a "casual discussion" with the technology. A research blog post stated that GPT-4 is more dependable, inventive, and capable of handling much more nuanced instructions than GPT-3.5. This difference becomes apparent when the task's complexity reaches a certain threshold.
The recent model was trained on Microsoft Azure and is multimodal. According to OpenAI, GPT-4 achieved a score that placed it in the top 10% of test takers on a simulated bar exam (whereas GPT-3.5 ranked in the bottom 10%), and it scores in the 88th percentile and above on the LSAT, SAT Math, and SAT Reading and Writing exams.