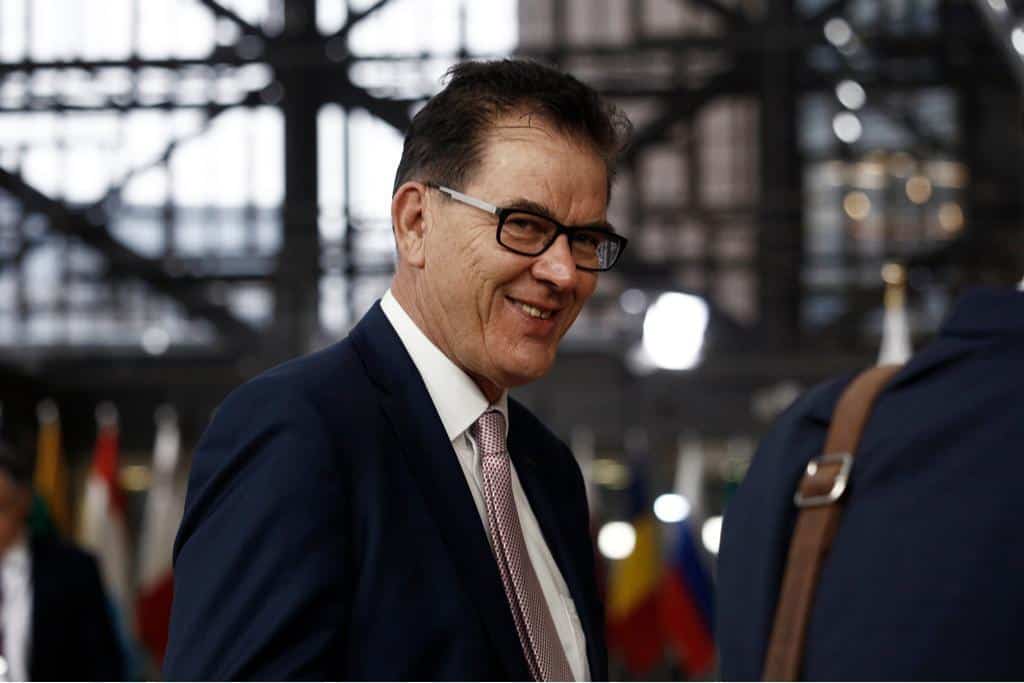 Germany Cannot Afford To Accommodate Wave Of Refugees Post Pandemic: Gerd Müller
Germany is expecting a new wave of refugees. They are not prepared for it and fearful of the strain on their economy. Despite the fact that the number of Covid-19 cases have been reducing in many countries, the nations that face fragility, conflict and violence are more prone to be affected by long term affects of the pandemic.
There are chances of mass movement from such nations into Europe. Germany has raised its hands. German Development Minister Gerd Müller has sounded the warning bugle saying that refugees might move towards Germany especially from poorer countries because of the coronavirus pandemic. He is asking the European Commission to rethink its humanitarian budgets. While Germany has earmarked €3 billion for aid to developing countries, the poorer nations that need help includes Africa, Iraq, Yemen to name a few.
Müller felt that a substantial amount of €50 billion should be earmarked under s special 'Recovery and Stabilization program' from the EU. "Anything less than this will be grossly inadequate," he said speaking to a prominent European media outlet.
"The EU has only assigned €1 billion per year to Africa," Müller pointed out. "That is blatantly inadequate." Unless proper aid reaches the developing and poor nations, there is a chance of huge refugee movement towards Europe. This would also mean chances of another wave of the pandemic hitting various European countries. Economies are gradually trying to come back to the normal rhythm. The worst effected has been the travel and tourism industry worldwide, but Europe is facing huge backlash due to close down in business for more than 60 days since March 2020. According to Müller, African nations are also grappling with the downward spiral that has hit their travel and tourism. It is one of their major sources of employment and GDP.
Also Read:- UK and Australia offer support to Hongkongers