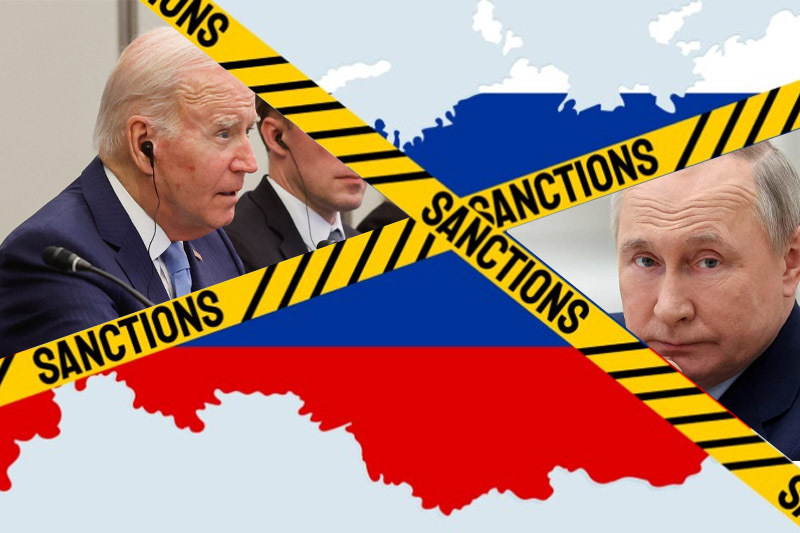 G7 summit begins. What issues will dominate the annual event this year?
G7 summit begins. What issues will dominate the annual event this year?
Leaders of the world's seven largest so-called 'advanced' economies – the UK, US, Germany, France, Canada, Italy, and Japan have arrived in Hiroshima for the annual G7 summit. Representatives from India, Australia, South Korea, and Brazil have also been invited.
Although the EU is not a member of the organisation, it attends the annual summit each year. Meanwhile, Russia was expelled from the previously-known G8 group in 2014 in response to its annexation of Crimea.
All eyes are now on Japan, which assumed the G7 presidency from Germany in 2023. It will be hosting a number of meetings throughout the year, with the annual summit being the most noteworthy of them all.
Keep Reading
Read on for the latest updates.
1) Ukraine War Dominated Last Year's Summit
Last year's G7 summit took place in Bavaria, Germany, just months after Russian troops marched into Ukraine. And unsurprisingly, the war was an issue that dominated the agenda.
G7 leaders promised to provide every necessary support to Ukraine "for as long as it takes".
Volodymyr Zelensky addressed the summit via video link, calling on the leaders to supply more weapons and saying he hoped the war would end "before winter sets in".
Interestingly, the Ukrainian president is now expected to make an in-person visit this weekend, according to The Financial Times and Bloomberg, who quoted unnamed sources.
2) In addition to the brutal invasion of Ukraine, a number of other issues are also expected to take the limelight – including climate change, the global economy, food security, inflation, nuclear disarmament, and a "free and open Indo-Pacific".
3) The UK will ban Russian diamond imports in a fresh set of sanctions. Meanwhile, the US hopes their new sanctions on Russia, expected to be announced at the event, will convince other G7 members to increase theirs.
4) This year in Japan, Hiroshima has been chosen as the host city for the summit. It's the same city the US dropped the world's first atomic bomb on during WWII fighting, killing scores of people and bringing utter devastation.
The event in Hiroshima represents the peace-building theme of the gathering. Remnants of the tragedy still stand in the city, including a riverside dome that was the only structure left standing. The G7 leaders are visiting that site this morning.