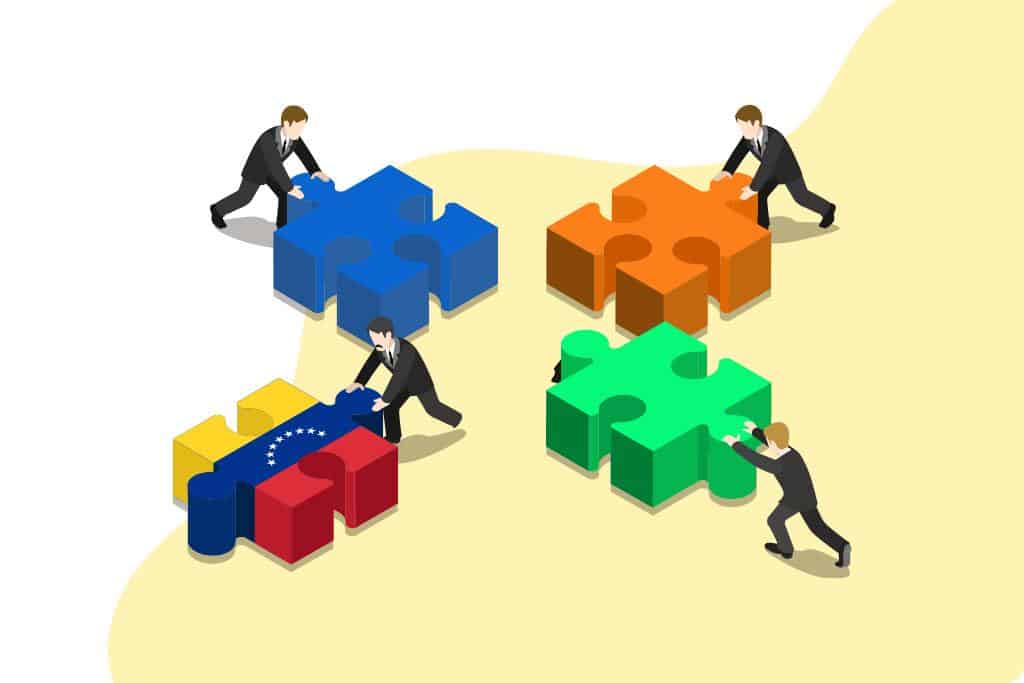 EU and Venezuela engage in diplomatic spat
The European Union on Tuesday condemned Venezuelan President Nicolas Maduro's decision to expel the bloc's envoy Isabel Brilhante Pedrosa, calling the Maduro government to reverse the move. Responding to the move by Caracas, the bloc further summoned Venezuela's ambassador to the EU headquarters in Brussels.
Releasing a statement on June 29, the EU further warned the South American country of international isolation.
"The EU firmly condemns this decision and profoundly regrets the further international isolation that will result. We call for this decision to be reversed," the statement by the EU bloc read.
In the statement, the EU further asserted that the ongoing deep political and socio-economic crisis in Venezuela can only be addressed through a peaceful and negotiated solution among Venezuelans.
"The EU reaffirms its commitments to support the Venezuelan people and contribute to resolve the political crisis and alleviate the suffering of the population through its humanitarian assistance," the EU added.
Taking to Twitter, Josep Borrell, the EU high representative for foreign affairs, also condemned Maduro's actions and said that Europe will respond reciprocally.
Condenamos y rechazamos la expulsión de nuestra embajadora en Caracas.Tomaremos las medidas necesarias habituales de reciprocidad. Sólo una solución negociada entre Venezolanos permitirá al país de salir de su profunda crisis.

— Josep Borrell Fontelles (@JosepBorrellF) June 30, 2020
On Monday, Venezuelan President Maduro ordered the EU envoy to leave the South American country within 72 hours in the wake of fresh financial sanctions imposed by the 27-nations bloc on 11 Venezuela officials including Juan Guaido who is the head of Venezuela's National Assembly.
"Enough, enough. This is why I have decided to give 72 hours to the European Union ambassador in Caracas to leave our country, and we demand respect from the European Union," the Venezuelan President said in a televised address on Monday.
Meanwhile, the EU maintained that the sanctions have been imposed on the Venezuelan officials over their "role in acts and decisions undermining democracy and the rule of law in Venezuela". This move by the bloc brought the total number of Venezuelan officials under European sanctions to 36 wherein their assets will be frozen and they will be banned from travelling to Europe.
These recent turn of events have sparked a diplomatic war of words between Caracas and Brussels. The United States, with support from leaders in Europe and Canada, has been pushing for Maduro's removal. However, Maduro has been in power with control over the Venezuelan military with support from China, Russia, and Iran. Venezuela has been facing a political and economic crisis amid increasing inflation, deteriorated public healthcare structure, and soaring food insecurity.
Also Read:- Netanyahu's annexation plan pushed away further by Gantz to focus on Covid crisis first