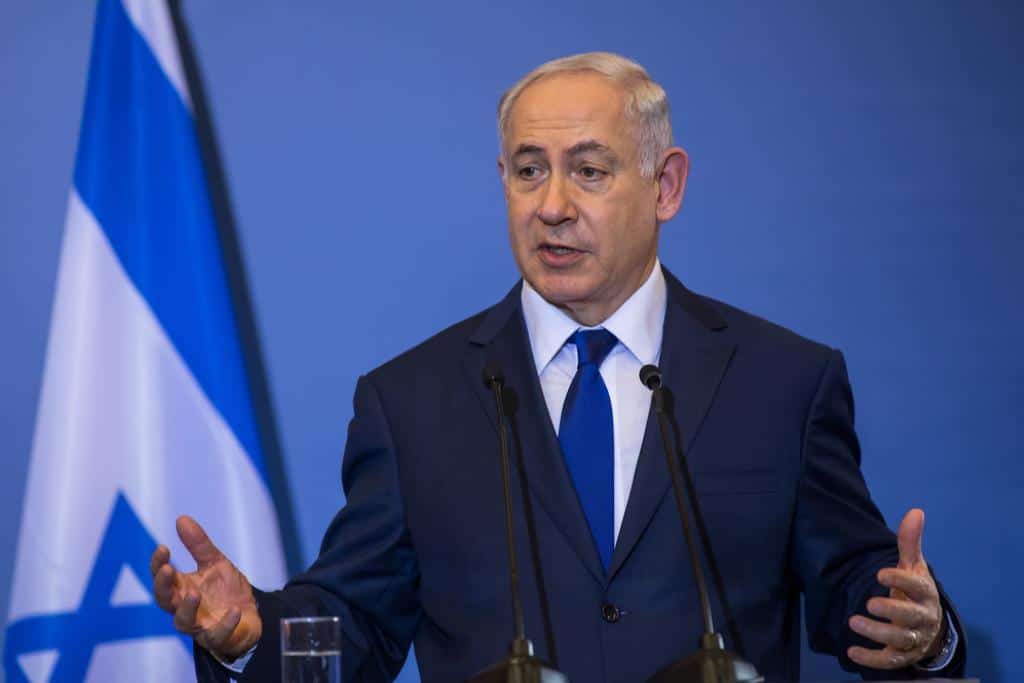 Netanyahu's annexation plan pushed away further by Gantz to focus on Covid crisis first
Israeli Prime Minister Benjamin Netanyahu might hold back his annexation plan, which were to be executed earlier starting from July 1. Netanyahu, after holding talks with White House envoy Avi Berkowitz and the US Ambassador to Israel David Friedman said, "I spoke about the question of sovereignty, which we are working on these days and we will continue to work on in the coming days." US president Donald Trump introduced the plan as a peace plan, unveiled last January, allowing Israel to capture one third of the West Bank, bringing it under permanent Israeli control, while leaving the remaining area to the Palestinians self-rule. The proposal was criticised and rejected by the Palestinian leaders.
"I spoke about the question of sovereignty, which we are working on these days and we will continue to work on in the coming days."

US Ambassador to Israel David Friedman
As per Israeli leader's statement the plan was in work-in-progress mode as the two sides, US and Israel, were working out which areas of West Bank would be annexed. While analyst believed that Netanyahu did not get go ahead from US to carry out the plan as the plan-maker was undergoing transition. Both Trump administration and Israeli leadership would want to wait till the results of the US elections in November were out.
Besides, the Party workers hinted that Netanyahu's coalition partner Benny Gantz also urged him to push away the annexation plan further and save the government from strongly brewing international opposition. Gantz said that the nation should focus on repairing its economy marred by the pandemic outbreak of coronavirus, while annexation plan could wait.
Gantz opted for delaying the plan in order to cool off raging criticism against Israeli move. Palestinian leaders, who called it an illegal takeover, have been backed by Jordon, Arab nations, European Union and UN. Israel's neighbour Jordan even threatened to withdraw from its 1994 peace treaty, in case the plan was carried out.
Similar views were echoed by the UAE ambassador to Washington, Yousef al-Otaiba and the UN's top human rights official, Michelle Bachelet.
On Monday, Bachelet said in a statement, "Annexation is illegal. Period. I am deeply concerned that even the most minimalist form of annexation would lead to increased violence and loss of life, as walls are erected, security forces deployed and the two populations brought into closer proximity." In a rare op-ed published in a Israeli newspaper, Yousef-al-Otaiba, warned Israel against the annexation plan, urging latter to maintain peace and stability in the region. He said that 'the illegal seizure of Palestinian land, defies the Arab – and indeed the international – consensus on the Palestinian right to self-determination'. He added, "It will ignite violence and rouse extremists. It will send shock waves around the region, especially in Jordan whose stability – often taken for granted — benefits the entire region, particularly Israel." Besides, al-Otaiba said that Israel would even risk its ties with Arab nations if it chooses violence or diplomatic negotiation.
Also Read;- China's Parliament took a major step by passing the national security law for Hong Kong