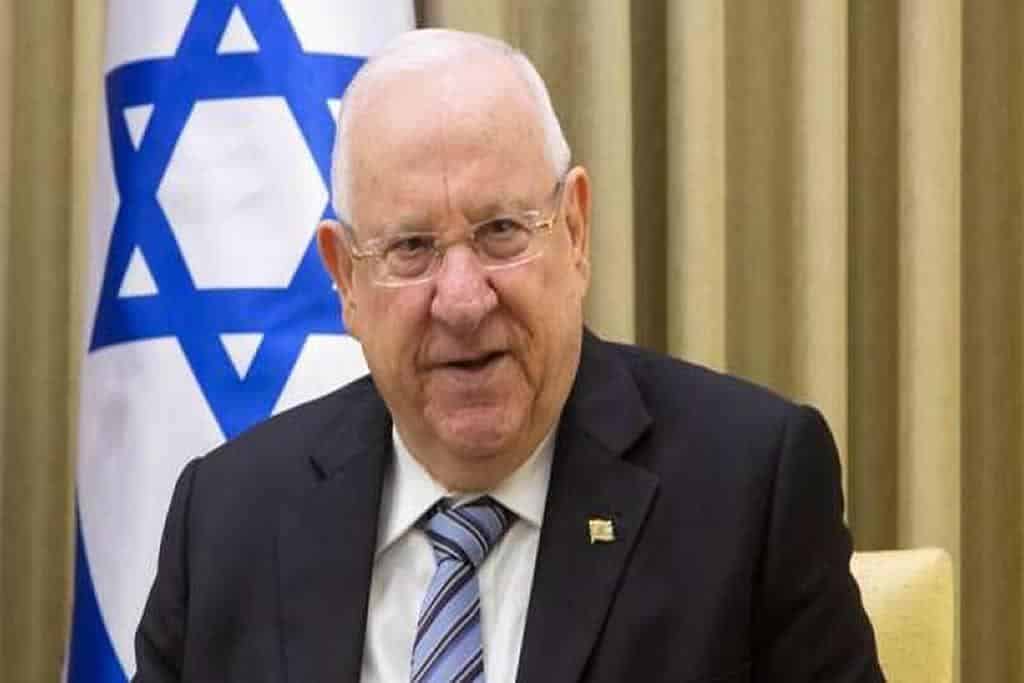 Israeli president refuses Netanyahus rival Gantz more time to form government
Last updated on February 27th, 2023 at 07:00 am
Israel's President Reuven Rivlin on Sunday rejected Blue and White faction leader Benny Gantz's request seeking more time to form a coalition government. Netanyahu's election rival Gantz sought a two-week extension to form a government with the Israeli Prime Minister which would have put an end to the year-old political deadlock in the middle eastern country. However, with Israeli President Rivlin denying Gantz extension of time, it will further deepen the stand-off. While Benny Gantz struggles to salvage a coalition deal with Netanyahu, this decision by President Rivlin appears to give a boost Prime Minister Netanyahu.
Following the March 2 elections – Israel's third in less than a year, Rivlin gave Gantz until this week 's time to form a coalition. However, even after a month, the former chief of the Israeli military failed to reach a power-sharing deal. Amid the Coronavirus outbreak across the world, Gantz accepted Netanyahu's proposal to form a "national emergency" government to tackle the pandemic. Keeping his legislation, which would have thrown out Netanyahu from Prime Ministerial post, aside, the two leaders initiated talks on rotation agreement that would have allowed both the leaders to serve as the Prime Minister of the country.
As per Israeli media reports, a power-sharing deal was in progress from both sides which allowed Netanyahu to remain PM for a specific time after which Gantz would have taken over. However, there was no concrete agreement towards the deal from both sides. Therefore, late on Saturday Gantz urged the President for an extension for his mandate, saying that he is close to signing an agreement. Rivlin responded on Sunday denying opposition leader's request and said that in the current circumstances amid the pandemic outbreak, an extension is not possible.
What are the Eurobonds and why divide the Eurogroup?
Gantz 28-day mandate to form a coalition after March 2 elections ends on April 14. If the two sides could not agree on a deal by the end of Monday, then the President will likely ask the Knesset (Parliament) to nominate a candidate for the post of Prime Minister.
Notably, Israel has been functioning without a government for over a year now. While there have been three inconclusive elections, no party was able to win a majority to run the government. If the deal fails to come into effect, it can plunge the country into a fourth vote. Meanwhile, Israel has over 11,000 COVID-19 positive cases as of April 13, with over 100 people dying due to the virus.