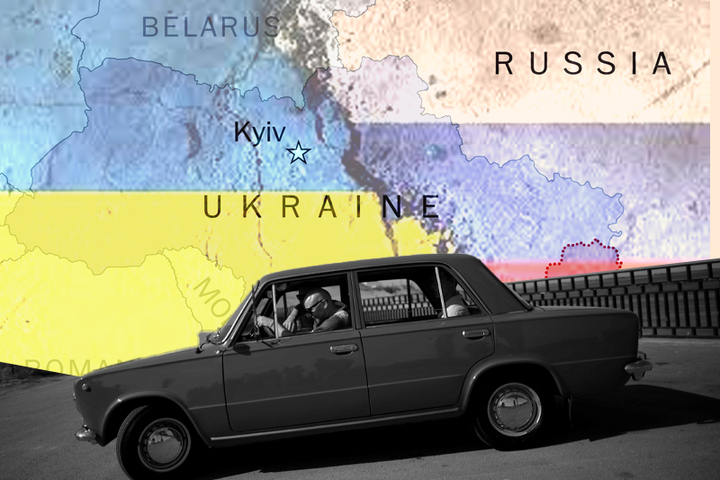 Could Economic Globalization Be the Key to World Peace? Writer Argues for Open Trade
Could Economic Globalization Be the Key to World Peace? Writer Argues for Open Trade
The world is currently facing a global economic challenge as tensions between major powers continue to rise. With the return of Cold War-like conditions, there is a growing concern that countries will resort to economic nationalism, closing their borders and restricting trade. However, experts argue that this would only lead to more problems and that keeping the economy global is a good idea.
According to Joergen Oerstroem Moeller, a writer on the World Economic Forum website, the current global economic system is crucial in maintaining peace and stability. He believes that open trade and interdependence between countries have helped to create a world where conflict is less likely to occur.
Moeller argues that during the original Cold War period, economic globalization was limited, with many countries choosing to protect their domestic markets. This led to increased tension and even wars between nations. In contrast, the current globalized economy has helped to reduce tensions and create more prosperous societies.
Keep Reading
While there are certainly risks associated with globalization, Moeller believes that the benefits far outweigh the costs. He argues that a globalized economy allows for greater economic growth, increased access to resources, and improved living standards for people around the world.
Furthermore, Moeller believes that the current system can be improved by addressing some of the negative aspects of globalization, such as income inequality and environmental concerns. He calls for greater cooperation between nations and a renewed commitment to the global economic system.
In conclusion, Moeller argues that keeping the economy global is a good idea and that efforts should be made to strengthen and improve the current system. With tensions between major powers on the rise, it is more important than ever to maintain open trade and cooperation between nations. By doing so, we can create a more peaceful and prosperous world for all.