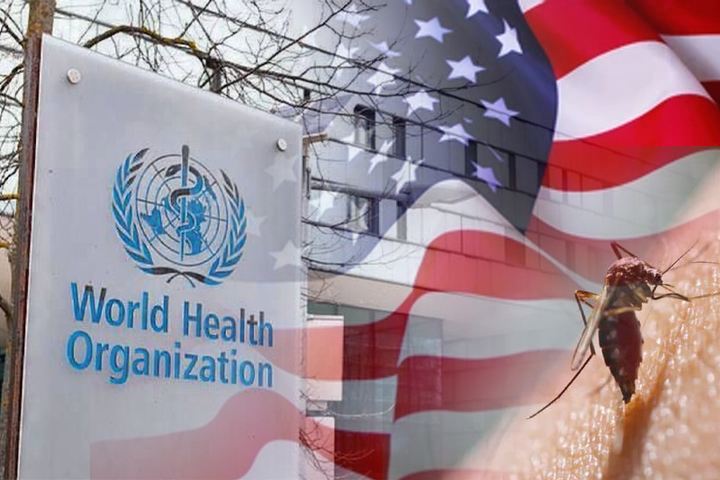 Paraguay hit by dengue and chikungunya outbreak, says WHO
Paraguay hit by dengue and chikungunya outbreak, says WHO
Concerns have been raised by the World Health Organization (WHO) regarding the recent outbreak of dengue and chikungunya in Paraguay. Both illnesses are transmitted by mosquitos and can result in severe illness or even death in some cases.
To address the situation, the government of Paraguay has launched a national awareness campaign to promote understanding of the diseases and increase measures to control the mosquito population. The WHO has also dispatched a team of experts to the country to provide assistance in the response.
Keep Reading
This outbreak highlights the importance of taking preventive measures against mosquito-borne diseases, such as wearing protective clothing and using insect repellent. It also underscores the need for global cooperation in addressing such illnesses, as they can easily spread across borders.
The WHO and other international health organizations are closely monitoring the situation in Paraguay and are providing support as needed. It is crucial that efforts to control the spread of dengue and chikungunya remain a top priority to safeguard the health and well-being of individuals worldwide.