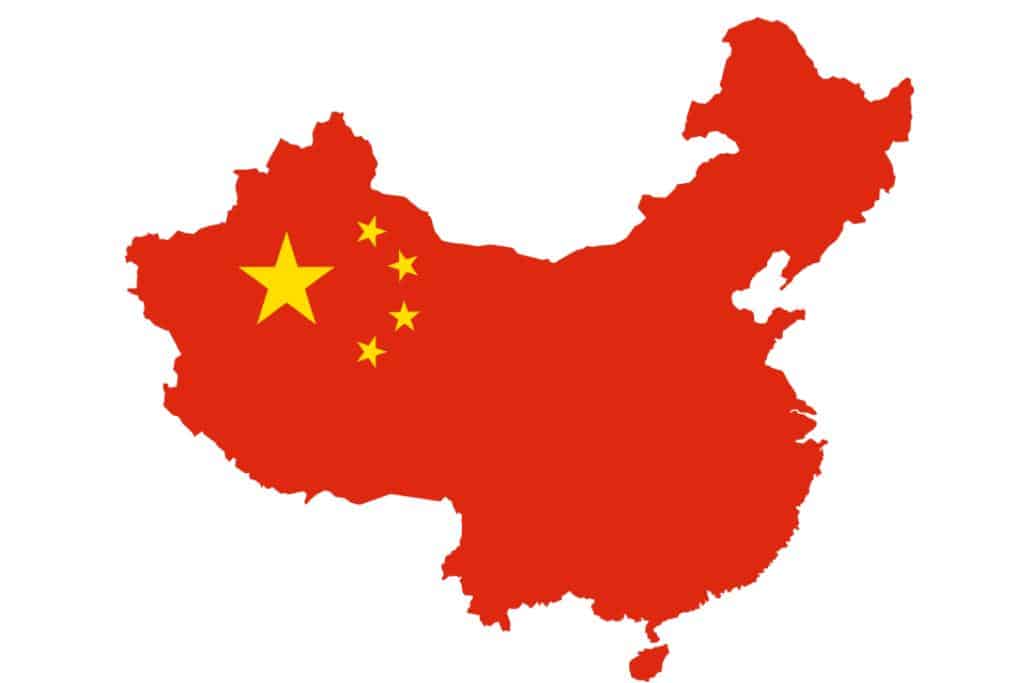 China is pushing its territorial claims in the East and the South China Sea amid the pandemic, says Japan
According to Reuters, Japan's annual defense review blames China for East and the South China Sea territorial claims and spreading disinformation, propoganda, and confusion during the coronavirus episode.
The Diaoyu archipelago (also recognized as the Senkakus in Japanese) is an isolated chain of islands in the East China Sea claimed by Taiwan, Japan, and China.
Due to a long-standing dispute over the islands' possession the relationships between China and Japan have soured. Lately, the growing presence of Chinese and Japanese vessels close by waters has raised worries about potential conflicts between the two nations.
In the South China Sea, Beijing was stating regional claims by setting up administrative districts around the controversial islands, which compelled nations to react amid the coronavirus pandemic, according to Japan's defense review.
Japan announced in the defense white paper endorsed by the Japanese government on Tuesday that China is continuously trying to change the state of affairs in the East and the South China Sea.
Prime Minister Shinzo Abe's government also doubts Beijing of disinformation and spreading propaganda while it gives medical aid many nations to battle the spread of the virus. The white paper stated relentless meddling in waters around the archipelago declared by both the countries.
Also Read:- The six months of Angela Merkel president of Europe, what we can expect