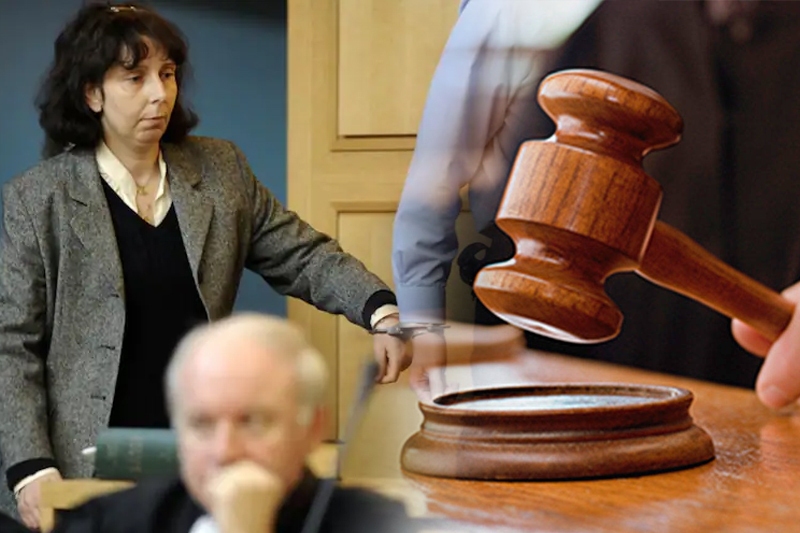 Belgian mother who killed her five children opts for euthanasia
Belgian mother who killed her five children opts for euthanasia
A 56-year-old woman who murdered her son and four daughters, aged three to 14, in the Belgian city of Nivelles, while their father was away, has been euthanised at her own request, 16 years after the incident.
Genevieve Lhermitte then attempted to take her own life but failed, and eventually ended up calling the emergency services for support.
The quintuple murders on 28 February 2007, and the subsequent trial, shocked scores of people across Belgium. She was sentenced to life in jail in 2008, before being transferred to a psychiatric hospital in 2019.
During the trial, her lawyers argued she should not be sent to prison, claiming she was mentally disturbed. But the jury eventually sentenced her to life after finding her guilty of premeditated murder.
In 2010, Lhermitte filed a civil lawsuit against a former psychiatrist, claiming his "inaction" couldn't prevent the killings. She demanded up to €3 million from the mental health expert but ended up abandoning the legal battle after a decade.
Keep Reading
This year, the Belgian mother likely chose to go through with euthanasia on February 28 in a "symbolic gesture in respect for her children," psychologist Emilie Maroit told the RTL-TVI channel, adding "it may also have been for her to finish what she started."
The law in Belgium allows people to go through with euthanasia if they are deemed to be struggling with "unbearable" psychological, and not just physical, suffering that cannot be cured. Numerous medical opinions must be collected and the concerned person must be conscious of their decision.
Last year, some 2,966 people opted for the procedure in the country, a significant increase of 10% compared to the year before, with cancer remaining the most common reason.
Since 2014, Belgian law has allowed children to go through with the procedure as well, only if they are in great pain and terminally ill and if they have parental consent.
Also Read:- Why the Willow Project is dangerous