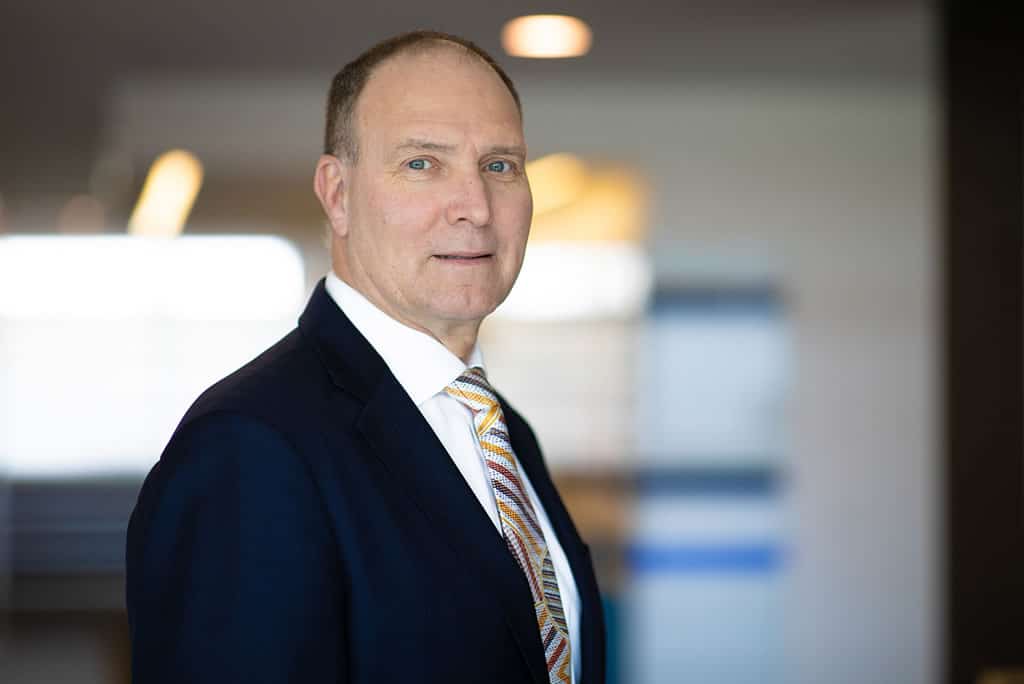 Australia Green Energy Train hits roadblock with Covid commission recommendations
There are divided points of view between the Senate Covid Commission and the Australian government. While the latter has been pushing and advocating for green energy transition for Australia, according to Nev Power, it would be better if the government concentrated on using the recovery from the pandemic to lock in low-emissions energy.
The main focus is on getting help from the Australian government on gas pipeline infrastructure. Power is advocating for the Senate Covid Commission not recommending "a green recovery per se".
Power is the head of Scott Morrison's Covid advisory commission who shies away from whether the committee is interested in making any recommendations of formidable projects. He has further said that his statement comes after he had been approached by business leaders with this specific request.
There is emphasis on underwriting of new gas pipeline projects and comes as a recommendation from the manufacturing taskforce itself. When it comes to focus on renewable, Power has sidestepped the movement towards that part of low emission energy source. Instead, he has said that the Commission 'has not seen energy from that perspective'.
A leaked report with similar recommendations a few months back was also sidestepped by Power. Now that the economy is trying to get back on its feet, Power has made a 'U' turn and come back on the same agenda.
According to various environmental groups in Australia, there are serious concerns about Power's advocacy. Jolene Elberth, democracy campaigner for the Australian Conservation Foundation, feels that the "push for the Australian public to subsidies more gas, a climate-heating fossil fuel, flies in the face of expert advice on our nation's energy future".
Before the bomb of the pandemic hit world over, Australia dealt with one of its worst environmental disasters in the form of bush fires.  According to experts and scientists, this incident and the post pandemic recover time is the ideal opportunity for Australia to fast track its commitment towards renewable energy. While the use of renewables is increasing in Australia year-on-year – last year 24% of all electricity generated came from renewable sources – the current Liberal-National government has been notoriously reluctant to phase out coal in favour of cleaner options.
Also Read:- 75 years after Hiroshima-Nagasaki, the nuclear risk still alive