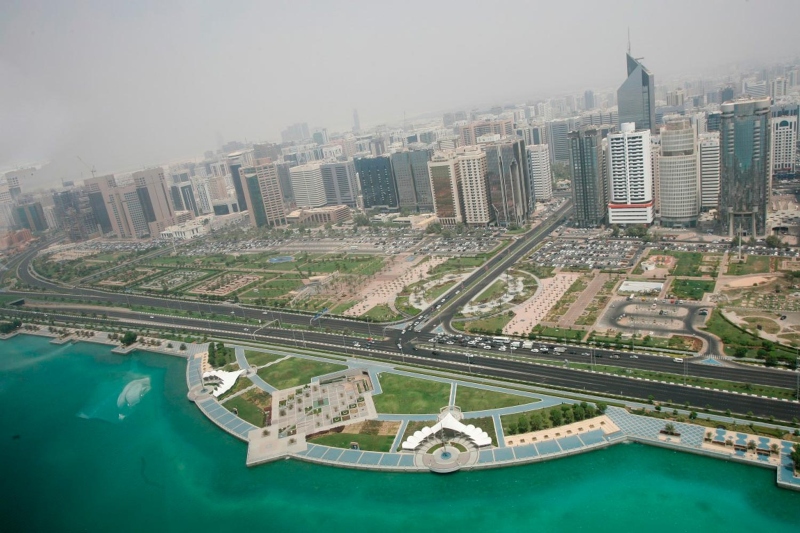 abu dhabhi tops in global ranking in response to covid 19 situation in country
Abu Dhabhi Tops in Global Ranking in Response to COVID-19 Situation in Country
Abu Dhabi has been ranked as the safest city in the world for its swift response to the Covid-19 pandemic. Whereas, Dubai bagged the fifth spot in a global ranking report.
They were able to reach this rank in the global index since the health and safety of the community was protected, while maintaining an open and competitive economy. Abu Dhabi also maintained its position as a pioneer in scientific research, digital initiatives and technology, and a leading destination for medical tourism.
It should be noted that this week, UAE recorded 772 Covid-19 cases, its lowest number of infections in a year. The last time daily infections were lower was last year in September when 644 positive tests were reported. Abu Dhabi's robust response to the pandemic ensured that the emirate maintained a low rate of positive cases and one of the lowest mortality rates per capita in the world.
Related Posts
The Capital also led research and development, facilitated scientific discoveries to tackle the virus and collaborated in global efforts to find a vaccine, including participating in the world's first Phase III trials of an inactivated viral vaccine.
Within weeks of the Covid-19 outbreak, Abu Dhabi established field hospitals, mass testing centres and screening facilities. Abu Dhabi has also played a key role in the UAE's vaccination campaign. This resulted in more than 88 per cent of the population already receiving a free vaccine.
Abu Dhabi continues to work and develop to maintain the effectiveness of its strategies in dealing with the pandemic and to share its inspiring experience globally to help eliminate the effects of the Covid-19 virus in various parts of the world.