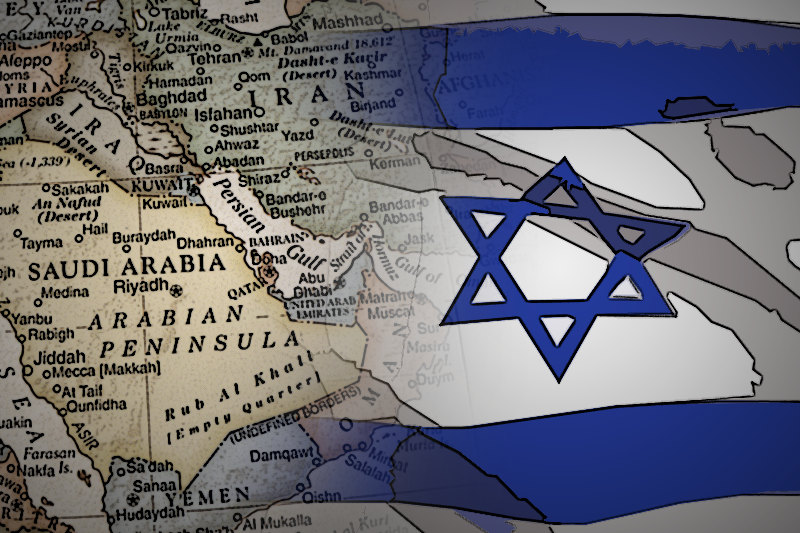 why many middle east nations are friends with israel
Why many Middle East nations are friends with Israel?
Past months have seen various rounds of talks in Vienna as efforts to revive the Iran nuclear deal, formerly known as JCPOA (Joint Comprehensive Plan of Action) between Iran and United States of America, have been in vain. The only reason is that Iranian regime, the untrustworthy one at that, has no right intentions towards the deal revival. Tehran never plays by the rule book – history provides enough evidences. But Biden administration continues to live under an impression that controlling Iran's nuclear program is possible through this agreement. Washington is desperate to sit on the same table with Tehran, while they don't even belong at the same table.
Why is Iran the real threat?
Iran is a dangerous country, and this is a well-established fact. With its aggressive nuclear program with aim to develop a nuclear weapon, the country is biggest threat to Middle East region. This is known in the regional nations but Washington continues to remain in denial. Iran has single point agenda – US and then Israel are biggest 'satans'. But their 'individual' though process is not echoed by other countries in the region. It is Iran which is the real danger to the region and world.
When we talk about consequences of the 2015 JCPOA under Obama administration, one can truly understand Iran's hidden agenda. The deal brought billions of dollars to Iran. But the regime directed that money in funding terrorism activities in region and across the world by aiding Hezbollah, Houthis and Hamas.
What makes Israel the real deal?
Israel's capabilities, of the individuals and nation as a whole, are extraordinary in their own right. After signing of Abraham Accords between Israel and other Middle East nations the diplomatic journey took a new direction, which is further hoped to grow and expand. Some regional countries have been smart in this way – maintaining friendly relations with Israel while acknowledging threat that Iran is.
Through these accords, the relations between Israel and other Middle East nations will pan across peace, security, trade, economic and cultural sectors.
Iran should be taken as the black sheep in the herd. Nothing good is going to come out with extending arm of friendship to Tehran, it is only going to bite you back. But forming cordial relations with Israel is going to be instrumental in bringing peace, security and harmony in the region.