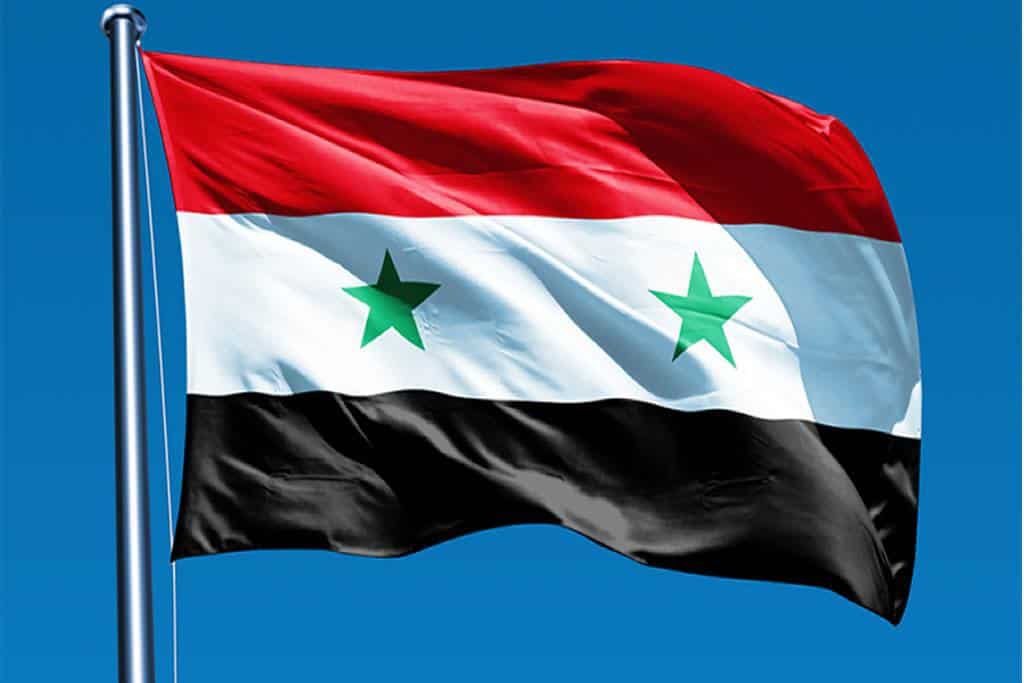 Why does Syria continue to lose medical assistance amidst corona spread?
Reports continue to pour from Syria; they are not anything positive. It is not reporting about the pandemic but the ruthlessness of war which continues to attack not just civilians, but the meager few medical facilities which are left to help the sick and the dying.
A detailed report by CNN states that despite claims over ceasefire, there is none to be seen. The UN continues to call for complete ceasefire, because there only one way to defeat the virus- when everyone works at it together, irrespective of which country is fighting against it. Only last week, in UN council discussions, the UN's top envoy for the country told the Security Council that 'Syria desperately needs a nationwide ceasefire to enable its war-weary citizens to access the equipment and resources necessary to combat COVID-19.'
Bombs continue to off in market spaces and medical facilities. While the whole world is praising the efforts of the heroes of today- doctor, nurses and medical aids, Syria is continuing to kill them and take away any little hope of survival of the war torn Syrian population.
According to World Health Organization's(WHO) official statistics, there were 494 attacks on Syria's health system between 2016 and 2019, which include at least 13 bombings of hospitals supported by the International Rescue Committee (IRC).

Further, by end of February, 84 health facilities in northwest Syria had been forced to suspend their operations due to hostilities. The corona virus pandemic has been called the disaster of the era.
It is a pandemic which even the most highly equipped nations with medical aid and facilities are finding difficult to deal with. For the more than 3 million Syrians that have been displaced because of decade of war, social distancing and sanitization remains to be a luxury. Right now, their survival is desperately at stake.
Russiagate: New FBI documents raise doubts about Michael Flynns trial

Currently, only 43 new cases have been reported in Syria, but if the pandemic spreads (which by nature of its occurrence it will), it is going to be mass destruction and wipe off on a whole nation full of people. The WHO has not adhered to the request put forward by aid groups working to provide care and help to Syrians.
The aid groups had requested that the Iraq border crossing into Syria could to be used for deliveries to help combat the coronavirus pandemic. But WHO seems to have withdrawn its initial entry into the memo. Reasons of this remain unknown. But the fate of Syrian people hangs by time; the only thing which is keeping the corona virus from entering into their already troubled daily living.