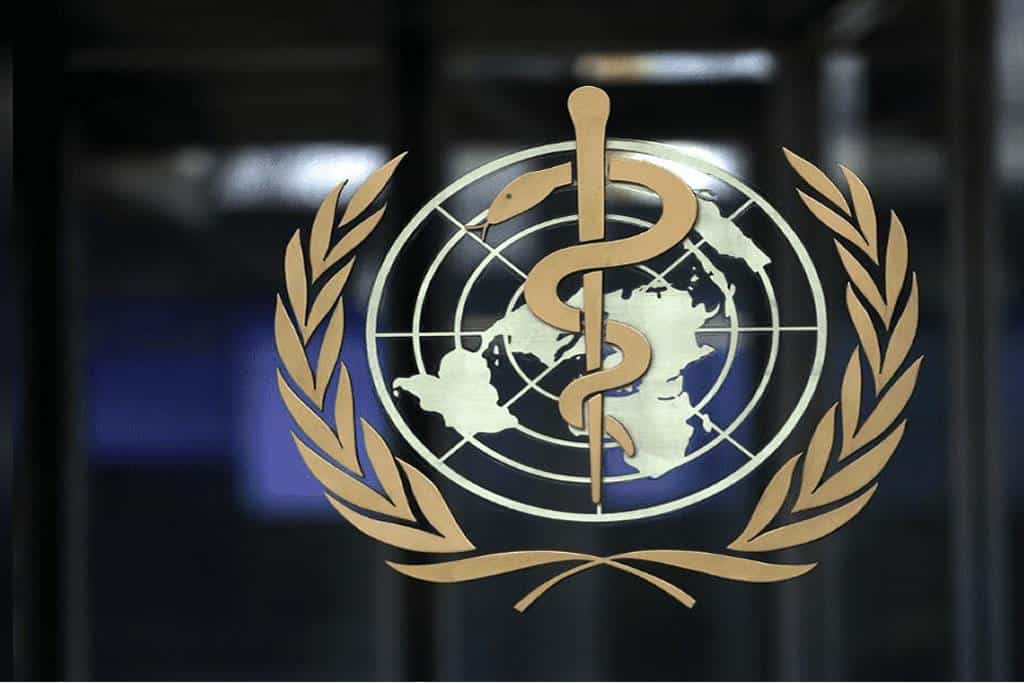 WHO reports "COVID-19 may never go away", Indicates long-term impact on Mental Health
World Health Organization has cautioned that coronavirus pandemic "may never go away". The WHO experts indicated that the pandemic caused global mental health crisis might be impending.
The WHO on Wednesday warned against the nations trying to predict how long would the COVID-19 pandemic last. The emphasis was made on "massive effort" required to overcome this global health crisis.
Michael Ryan, Emergencies Chief at the WHO said, "It is important to put this on table: this virus may just become another endemic virus in our communities, and this virus may never go away." He further elaborated, "I think there are no promises in this and there are no dates. This disease may settle into a long problem, or it may not be."
The total detected cases of COVID-19 in the world has already crossed 4,527,000 with 303,413 deaths accounted for. The recovered cases globally have reached a tally of 1,705,815.
WHO's Mental Health Department released a report stating that the COVID-19 pandemic might have a long lasting impact on the mental health of people globally and it might be the next looming crisis.
Devora Kestel, the director of mental health department at WHO said, "The isolation, the fear, the uncertainty, the economic turmoil – they all cause or could cause psychological distress." She further said that the uncertainty doomed over the world has led to unprecedented times that are leading to stress among people, particularly the young and children. She stated that we must be prepared for an increase in mental illness, particularly among healthcare workers, children and young adults.
The statements followed an upsurge in COVID-19 cases in Russia making it the nation with second highest number of cases after U.S.
Wuhan in China, that reported the first cases of coronavirus and expected to be the place of origin of this pandemic, too reported a second wave of positive cases leading to panic around the world.
The U.S. President Donald Trump quoted his chief Infectious disease expert Dr. Fauci's warnings against the pandemic as "not acceptable."
As the countries race towards the vaccine development, these statements by WHO have raised panic among people as to the uncertain times ahead.
The covid-19 is changing modern geopolitics, from oil to the future