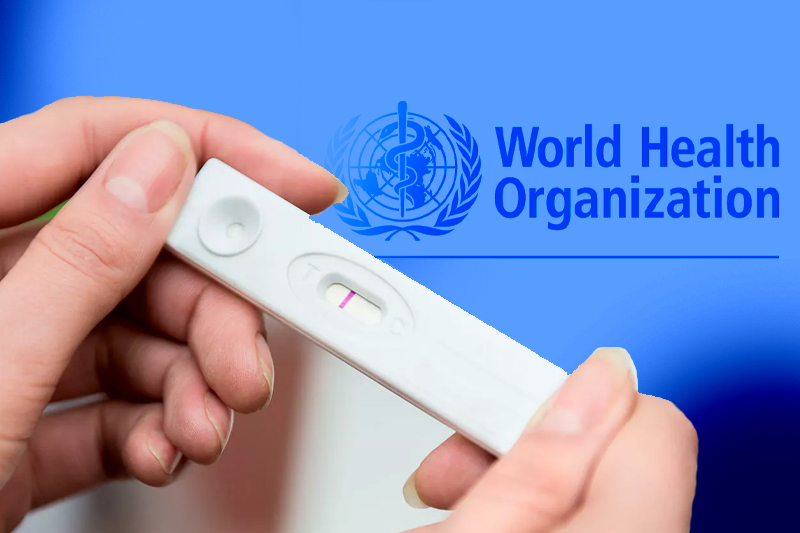 WHO raises concerns over one in six people experiencing infertility globally
WHO raises concerns over one in six people experiencing infertility globally
In its recent report, the World Health Organisation (WHO) raised serious concerns over one in six people around the world being affected by infertility, calling for better access to fertility care across all countries.
The number of people experiencing infertility is also a little different across high, middle, and low-income countries. While the proportion of adults affected by the condition is 16.5% in low and middle-income countries, the figure stands at around 17.8% in the high-income ones.
According to the NHS, infertility is when a couple cannot achieve pregnancy in spite of having unprotected sex on regular intervals. And WHO defines the condition as a failure to conceive after a year or more of regular unprotected sex.
Keep Reading
While procedures like in vitro fertilisation (IVF) and intrauterine insemination (IUI) are available to help couples with conception, medical treatment for lack of ovulation or surgical methods are available for women specifically. But there is a catch.
Fertility treatment in the majority of countries is funded by individuals instead of national health services, worsening financial hardships for many, WHO says. High costs are preventing people from accessing effective fertility treatment when natural methods fail.
According to the report, people in poorer countries use a larger proportion of their income towards such procedures compared to richer people. The Director-General of WHO, Dr Tedros Adhanom, underscored the urgent need to widen access to fertility care.