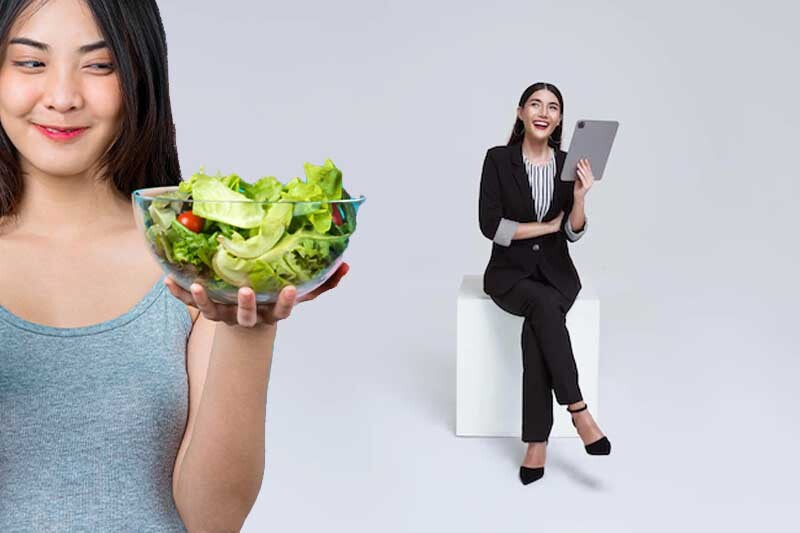 Lifestyle changes for Asian women to restore hormonal imbalance
Lifestyle changes for Asian women to restore hormonal imbalance
Hormonal imbalance can affect the metabolism of women. There are various effects of hormonal imbalance including fatigue, constipation, anxiety, slow heartbeat, thinning hair, weight gain, mood swings and depression.
Hormones play a major role in regulating women's moods. It regulates the menstrual cycle and ovulation. However, some lifestyle changes can help to restore hormonal imbalance. How to restore hormonal imbalance as an Asian woman?
Healthy diet
What you eat plays a major role in your health. A portion of good food helps to restore hormonal imbalance. You can eat nutritious and balanced food to promote hormonal balance. Eat food rich in proteins, iron, vitamins, carbohydrates and healthy fats. Eggs and fatty fish can be great options for restoring hormonal imbalance.
Exercise
Exercise and yoga can also help to promote hormonal balance. Yoga is famous in Asian countries. Yoga along with a healthy diet acts as magic in promoting hormonal balance. According to health experts, exercise and yoga can also help to treat menopause-related symptoms and problems.
Keep Reading
Reduce stress
Stress can also affect your hormones. You need to cut down on stress in order to promote a healthy lifestyle. Stress releases a hormone called cortisol, which can heavily cause hormonal imbalance. When cortisol is released in higher amounts, it causes hormonal imbalance.
Sleep
The right amount of sleep is essential for living a healthy lifestyle. Sleep directly impacts your hormones. Regular sleep disturbance can affect your hormones. According to research, women need more sleep than men in order to promote hormonal balance. It is advised to take 8 hours of sleep every day.
Do not use cosmetics with high chemical content
Avoid using cosmetics that have high chemical content. Cosmetic products high in endocrine-disrupting chemicals (EDCs) can negatively affect your hormones. It affects fertility, and the menstrual cycle, and causes abnormalities in reproductive organs. Always choose chemical-free cosmetics products for the skin.
Read More:- Poor weather damages crops in Europe and Africa, UK faces tomato shortage