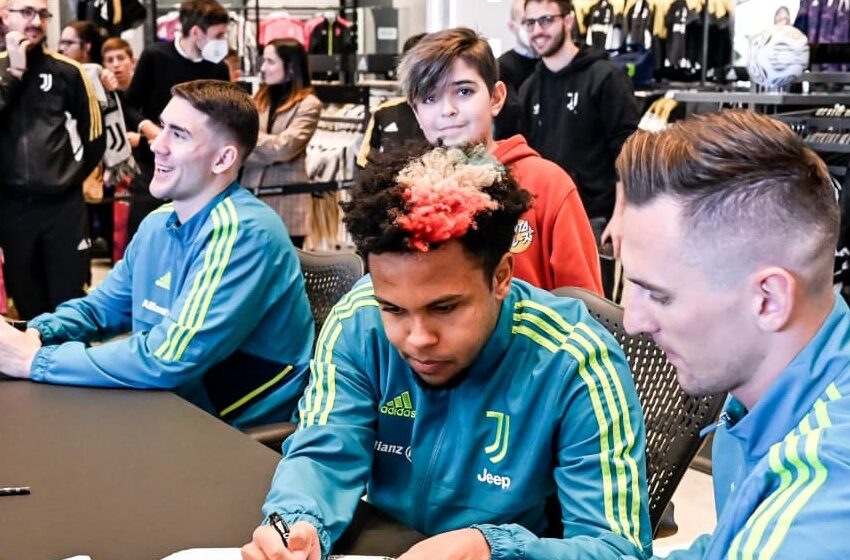 fanatics acquires top italian football club merchandiser
Fanatics acquires top Italian football club merchandiser
Fanatics, a renowned American sports apparel company, has bought one of Italy's leading football club merchandisers, highlighting the sport's increasing global popularity.
Fanatics, according to a statement made by the firm on Tuesday, has purchased Giallorossi Merchandising S.r.l, the official merchandising partner of one of Italy's most successful football clubs, AS Roma.
The transaction, which was completed for an unknown sum, grants Fanatics the exclusive worldwide rights to make and distribute AS Roma items. The agreement also covers the design and operation rights for the official AS Roma online store.
Doug Mack, the chief executive officer of Fanatics, stated in a statement that the acquisition is part of the company's plan to extend its global position in the sports retail market.
Mack stated, "AS Roma is an illustrious football club with passionate and devoted fans around the world. We are ecstatic to be partnering with them and look forward to providing their fans with the finest merchandise and shopping experience imaginable."
Keep Reading
The acquisition comes at a time when soccer's popularity in the United States is rapidly increasing, fueled in part by Major League Soccer's success and the national team's international performance.
Fanatics, which already has affiliations with major sports organizations and clubs in the United States and Europe, is looking to profit on this trend by producing more soccer merchandise.
AS Roma is also a rising power in international soccer, with a large fan base in Europe and a developing fan base in Asia and North America.
The acquisition is anticipated to benefit both firms, with Fanatics acquiring a foothold in the European soccer market and AS Roma having access to the company's global network and sports retail expertise.
The transaction is contingent on regulatory approval and is anticipated to close later this year.