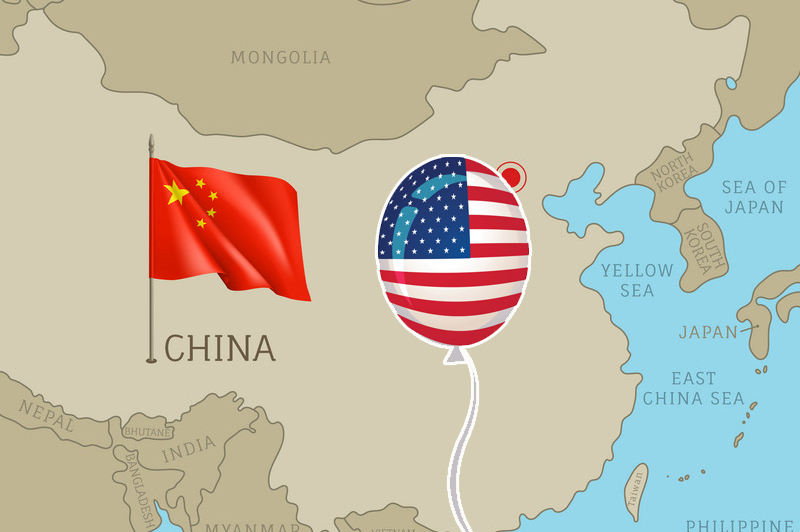 White House Says No US Balloon Over China
White House Says No US Balloon Over China
The White House, the official residence and workplace of the president of the United States, has said that there is no American balloon flying over Chinese airspace.
John Kirby, Coordinator for Strategic Communications at the National Security Council in the White House, denied the People's Republic of China's accusation against the United States. Kirby reportedly said, "We are not flying surveillance balloons over China. I'm not aware of any other craft that we're flying over into Chinese airspace." The National Security Council spokeswoman, Adrienne Watson, also promptly denied China's accusation. The Deputy Secretary of State, Wendy Sherman, also said, "There are no US Government balloons over the People's Republic of China." The US said that the accusation was made by the Chinese Foreign Ministry without any evidence.
The political row between China and the US started after China accused the US of "illegally" flying high-altitude balloons into its airspace more than 10 times since January 2022.
Keep Reading
Wang Wenbin, the Deputy Director of the Foreign Ministry Information Department of China, reportedly said at a regular news conference it is "common for US balloons to illegally enter other countries' airspace." Wenbin further said, "US high-altitude balloons have illegally crossed China's airspace more than 10 times without the approval of Chinese authorities."
Subsequently, the White House described the claim by Wenbin as an attempt at damage control. Several US officials denied the allegations. The US officials said that China had failed to offer "any credible explanations" for the claims.
China's claims came after the US shot down a suspected Chinese surveillance balloon off the coast of South Carolina on February 4. The US said that the balloon was used by China for spying on other countries. Wendy Sherman, the United States Deputy Secretary of State, also briefed 40 other countries about the incident.
Read More: Leaving your job? Bring health insurance from your employer