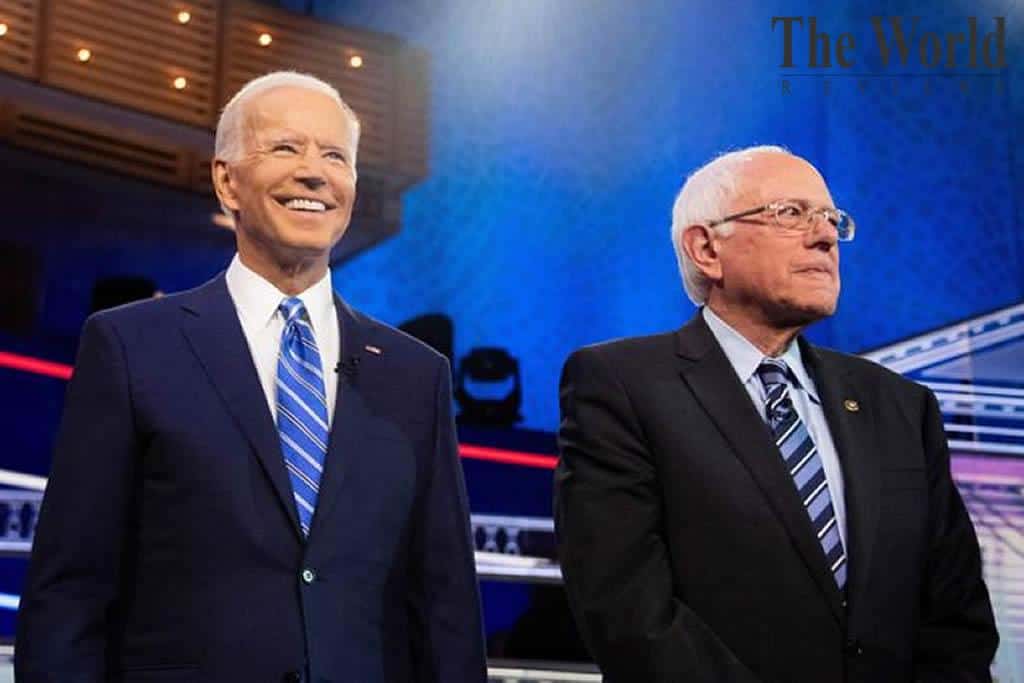 What shifted focus from Sanders to Biden?
Last updated on February 23rd, 2023 at 07:40 am
It seems that no one has been able to stand up against President Donald Trump. One-by-one, the candidature fell to dust, the most recent being the promising presidential candidate Bernie Sanders.
The one, who had promised to stand by the working class, fell off the race from presidency. The Tuesday nomination contest said it all very clearly. Those who have fell off the race had decided to side with either Sanders or the more promising Joe Biden. The latter is now known to have won at least four of the six states that voted, including the biggest prize of Michigan, dealing another blow to the "political revolution" promised by 78-year-old Sanders.
While many like his manifesto of success and uniting the American population. But strangely, most voters want someone who can defeat Donald Trump. So the voter has changed its loyalties and moved towards Joe Biden who seems to hold much more ground when it comes to the American agenda.
Read: Harvey Weinstein convicted for 23 years in jail on rape charges
Sanders lost his battle both in Michigan and Missouri. A similar fate had eluded his win in 2016, to Hilary Clinton, who eventually fell victim to the Russian created negative propaganda led defeat. Sanders could only secure a win the small county of North Dakota, an insignificant win when it comes to the number of delegates that the small state holds.
Indeed, Sanders said he was winning "the ideological debate" on issues such as universal healthcare that are popular with many Americans, as well as the "generational debate" with his appeal to younger voters. Yet he acknowledged many Democrats were still choosing Biden because they believe the former vice president is the best candidate to defeat Trump.
Click here to Read more News of America Today