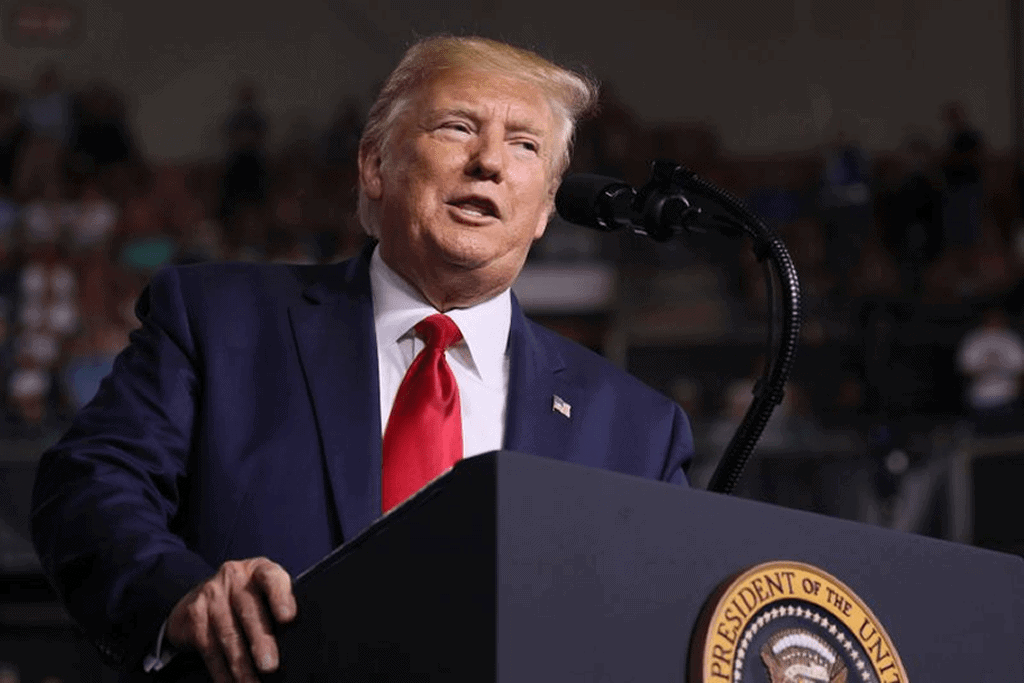 Donald Trump to stop funding WHO, claiming mismanagement during the Covid-19
On Tuesday, President of the United States, Donald Trump announced that he would stop funding the World Health Organization as it failed in its role to contain the spreading of the coronavirus. He held the WHO accountable for their role in mismanaging and covering up of the covid-19 pandemic, in the White House press briefing.
Hours after the President's announcement Mike Pompeo, the Secretary of State, also said on Tuesday night that the WHO is supposed to perform its duty by making sure that the world has right, appropriate, fair, valid information on what's happening on in the global health space, Fox News reported.
President Trump himself has been under criticism for acting slowly in restricting the travel bans from China, also downplaying the crisis, ignoring warnings by his own administration about the severity of the disease. As per critics, Trump has put the blame elsewhere, including WHO and the media, CNN reported.
The United States has been funding the WHO yearly for $400 million to $500 million, whereas China contributes around $40 million or less. Adding, had the WHO acted adequately, he could have announced the travel ban on China much earlier, Trump stated in the press briefing.
But just days before Trump announced the travel restrictions from China, he also praised the country on 24 January in his tweet, (quoting Tweet from President Trump's official Twitter handle) "China has been working very hard to contain the coronavirus. The United States greatly appreciates their efforts and transparency. It will all work out well. In particular, on behalf of the American People, I want to thank President Xi!" BBC reported.
Later, Trump went on to criticize the WHO for being bias towards China and especially noting Director-General Tedros Ghebreyesus's praise of China's ways to contain the coronavirus despite its global widespread.
Also Read:- UAE sends aid aircraft to Ethiopia to help combat the global pandemic
Article Credit: BBC News/CNN/The Hill