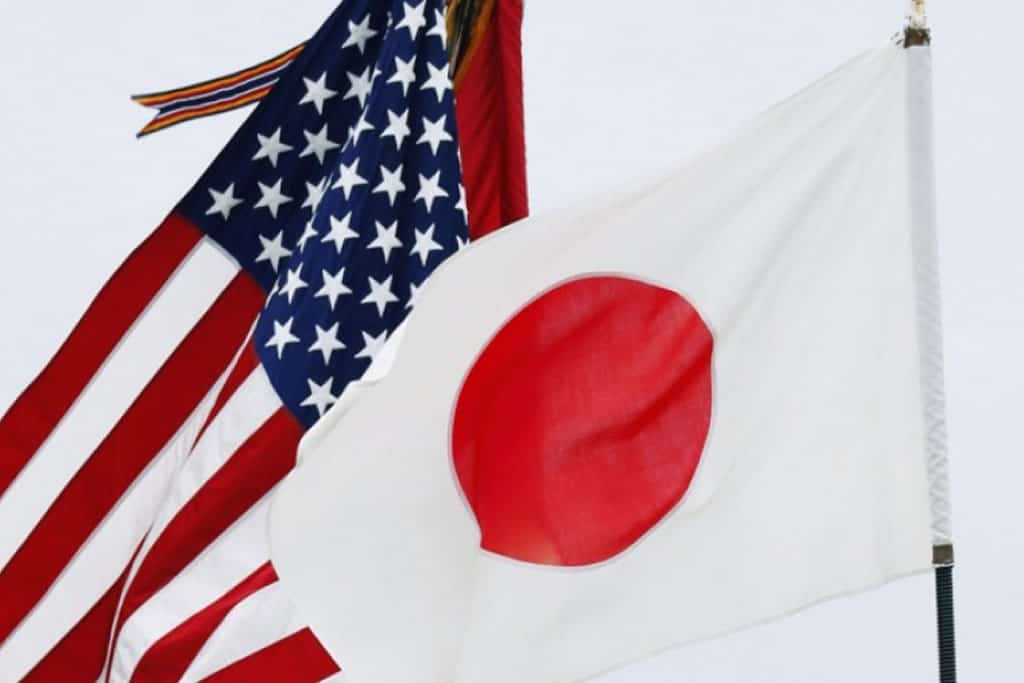 US – Japan alliance: an uphill marriage
Shinzo Abe has left the scene. His party, the Liberal Democratic Party (LDP), the majority one, ruling in coalition with Komeito, will vote and choose, among the three candidates Shigeru Ishiba, Fumio Kishida, and Yoshihide Suga, his successor on September 16. Then, there will be a vote on the name released in both Houses. Among the consequences of Abe's forced resignation is the future of the equilibrium in the Indo-Pacific region, at the basis of which is the US-Japan alliance, which now, according to analysts, appears to be at least unstable.
Abe, in these eight years, has been the longest-serving Prime Minister in the history of Japan. On the one hand, he has implemented Japanese activism in the region. On the other hand, he has strengthened his alliance with the United States, paying attention, on the other, to keep channels open with its neighbors, China and India. Leadership has enabled Abe to carry out a series of important defense and foreign policy reforms.
He successfully reinterpreted the country's pacifist constitution to allow Japan to exercise its right to collective self-defence. Updated the cooperation guidelines on defense and arms export controls, drafted the first national security strategy of Japan, and established a national security secretariat. Abe led the Indo-Pacific region in the formation of the global and progressive agreement for the trans-Pacific partnership, shaping his concept of a 'free and open Indo-Pacific' region involving Australia and India.
He reactivated the Quad, the strategic grouping of the United States, Japan, Australia, and India. All that has strengthened Japan as a regional power, able to 'dialogue' and cooperate with everyone. It strengthened the alliance with the United States, underlines the American Enterprise Institute, thanks also to its diplomatic skills, which led it to knowing how to manage Donald Trump and his many nervousness's towards Tokyo.
The problem of Tokyo's role in the area mostly depends on the Japan-US alliance. At stake now are negotiations on the amount that Japan contributes to the US support forces stationed in the country. US will push Tokyo to increase its financial contribution. There are about 50,000 American soldiers in Japan today. Under the agreement in force, Tokyo is paying $ 1.9 billion. Trump request would increase that outlay to $ 8 billion a year.
With the probable re-election of Donald Trump, a long political-diplomatic battle could start on this issue. In the course of which, Japan will have to urgently rethink its security and economic relations with other countries, also considering that Washington will become even more isolated. Trump may decide if the negotiation does not produce the desired results, a reduction in the number of soldiers posted to Japan. But it is also possible that Japan will work to shift the axis of its alliances. Today, more than ever, the US-Japan alliance is decisive for both sides.
Also Read:- How Africa is learning To Beat The Drought And Traverse Climate Change