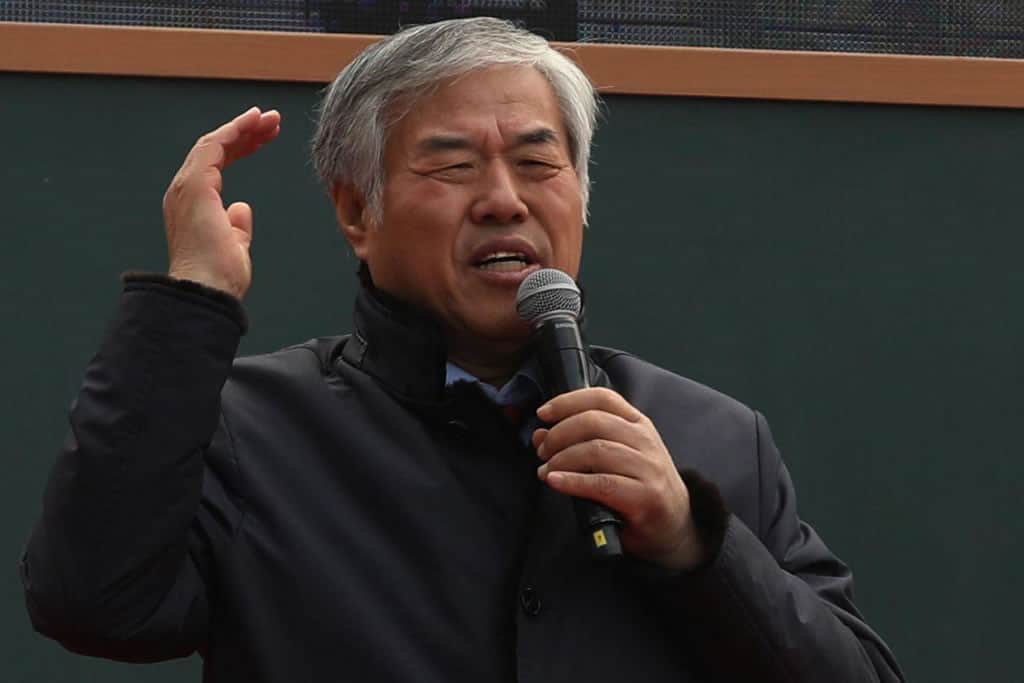 Anger grows against churches as second wave hits South Korea
A new outbreak traced back to small church groups in the country has led to backlash against them and arrest of a prominent sect leader.
Over the past three weeks, 4500 cases of the coronavirus have been reported in the greater Seoul area and almost a third of them have been traced back to church members and protestors who attended an anti-government rally mid-august. More than 300 congregations defied a ban on in-person meetings while 650 churchgoers and 7,700 protestors refused to get tested post the event.
There has been a severe backlash against these groups by mainstream church leaders and politicians from across the spectrum who accuse them of undermining the COVID-19 prevention work being done by the government, spreading fake news and wasting government resources at this time of crisis. Conservative opposition leaders especially are condemning these groups and distancing themselves from them in fear of losing the support of centre-right and independent voters ahead of the presidential elections in 2022.
Joo Ho-young, the leader of the main opposition People Power Party, has called these church groups radicals and said their arguments make it seems like they are on the same page which makes it difficult of politically neutral people to support them. The party's approval ratings which had surpassed that of liberal President Moon Jae-in fell after the August 15 rally.
Christian groups in the country have a long history of political activism and many of the megachurches have been instituted by those fled North Korean before and during the Korean War. There is now a grassroots radical conservative faction who are leading a movement against the president who they say is acting in a pro-North Korean manner while taking an anti-US line. This group is being led by Rev. Jun Kwang-hoon, the founder of the Sarang Jeil church.
He was arrested soon after the August rally as he had violated the bail conditions of an earlier indictment for breaking elections laws. He is seen as an important influence among other churchgoers from beyond his sect who are politicized and swayed by his anti-socialist rhetoric. But he has more detractors than supporters with mainstream church goers and liberals calling for his arrest, seeing him a reckless figure working against the government's COVID-19 prevention efforts.
Also Read:- US – Japan alliance: an uphill marriage