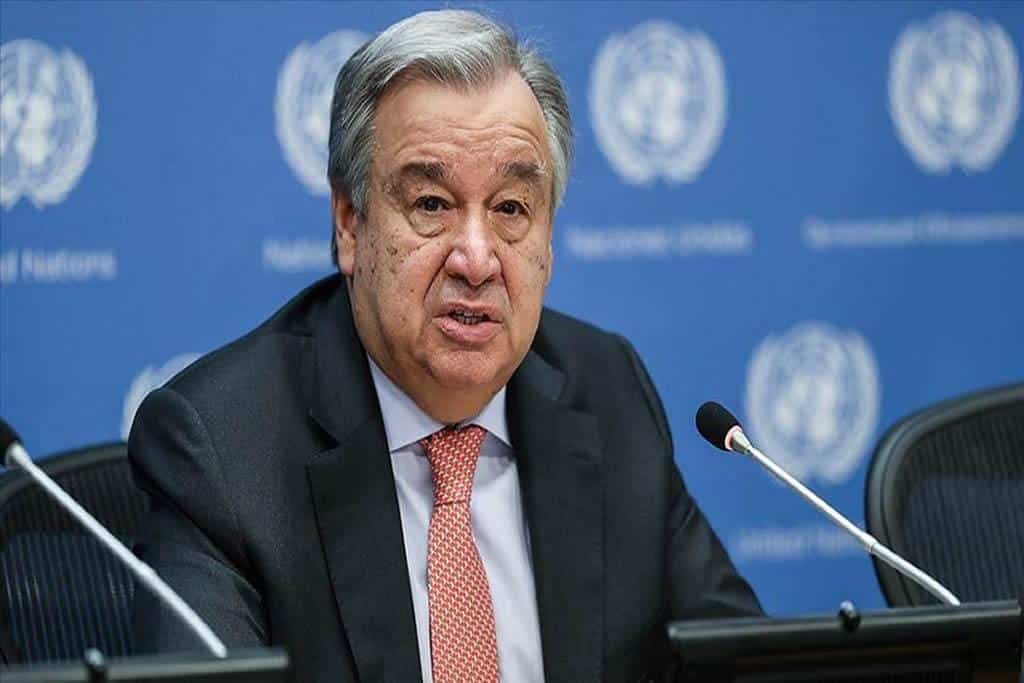 UN Chief praises South Korea for tracking down corona and restricting the spread
On Thursday, South Korea's Centers for Disease Control and Prevention stated in an announcement that in the past 24 hours, only 4 imported cases took the nation's aggregate to 10,765 positive cases, 247 deaths and 9,059 recovered. South Korea tracked the virus by using new technologies and showed that it is possible to contain the coronavirus without shutting down the economy.
The number of new coronavirus cases in the nation increased from a dozen to around ten thousand from February to March. South Korea increased tests and utilized new apps, which helped in tracking individuals' who came in contact with coronavirus patients. They were able to monitor detailed information on infected individuals, providing immediate treatment, and even alerting people who came in close vicinity of the patient. South Korean citizens strictly adhered to physical distancing measures with the help of the app as it alerts ed them to maintain distance from infected people.
Global defence spending hits $1.92 trillion in 2019; US, China top spenders
South Korea has been successful in flattening the curve of Covid-19 without performing on China's restrictions and movement advice. South Korea neither attempted the economically damaging lockdowns measures, which was utilized by different countries. By quick action, rapid testing, treatment and contact tracing, and required cooperation from residents, Korea was able to reduce the Covid-19 cases.
South Korea, in contrary to the rest of the world, stayed open even amid Coronavirus pandemic. The United Nations chief stated he hopes other nations will also follow the "remarkable example" of South Korea. They have been incredibly successful in tracking the coronavirus pandemic and also planning to tackle the challenge of climate change while continuing to recover from COVID-19.