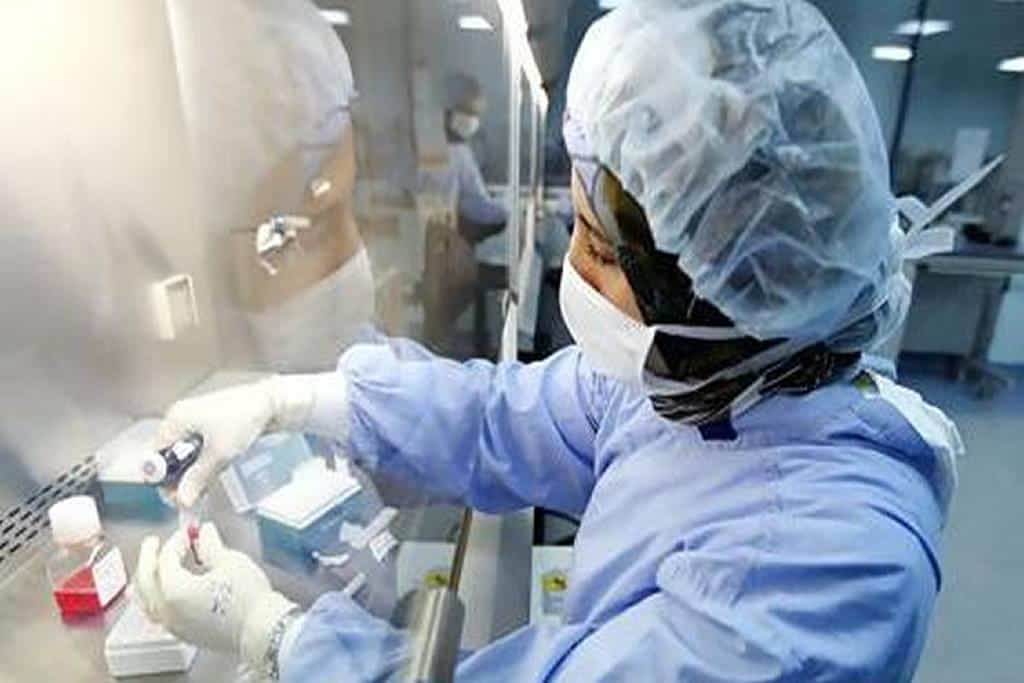 COVID-19. A new promising stem cell treatment from UAE opens new therapeutic scenarios
Preliminary results from a new clinical trial in the United Arab Emirates show promising progress towards treating COVID-19. The confirmation is arrived today by the UAE Ministry of Economy, which granted a patent for treatment's development by a team of doctors and researchers at the Abu Dhabi Stem Cell Center (ADSCC), specialized on cell therapy, regenerative medicine and cutting-edge research on stem cells. The study involves extracting stem cells from the patient's own blood and reintroducing them after activating them with an innovative method. Explains the Ministry of Economy in a statement.
The therapy was administered to 73 patients resulted positive to COVID-19 test, successfully treated and cured of the infectious disease by inhaling the treatment into their lungs after it has been nebulized into a fine mist. In the initial phase of clinical trials, the Abu Dhabi Stem Cell Center (ADSCC) got encouraging results by regenerating lung cells and modulating the immune response to keep it from overreacting to the COVID-19 infection and causing further damage to healthy cells.
As for now the initial phase of clinical trials is over and the process demonstrating its safety. None of the patients who have received the treatment reported immediate adverse effects and there have been no interactions found with the conventional treatment protocols for COVID-19 patients. While trials to demonstrate the efficacy of the cure are ongoing, its initial success comes as the world is in desperate need of good news in the novel coronavirus fight. The next steps, necessary to demonstrate the effectiveness of the treatment, should be completed in a couple of weeks according to Abu Dhabi authorities.
UN Chief praises South Korea for tracking down corona and restricting the spread

It must be said that the treatment was administered to the patients together with the conventional medical protocol and will continue to be applied in addition to existing cures rather than in substitution. Medical front liners across the UAE, included doctors, nurses and researchers, are constantly working hard to provide the very best medical practices to aid in containing the global disease. Utilising this new treatment can further support the Emirates' efforts to open new therapeutic scenarios in the fight against COVID-19 worldwide.