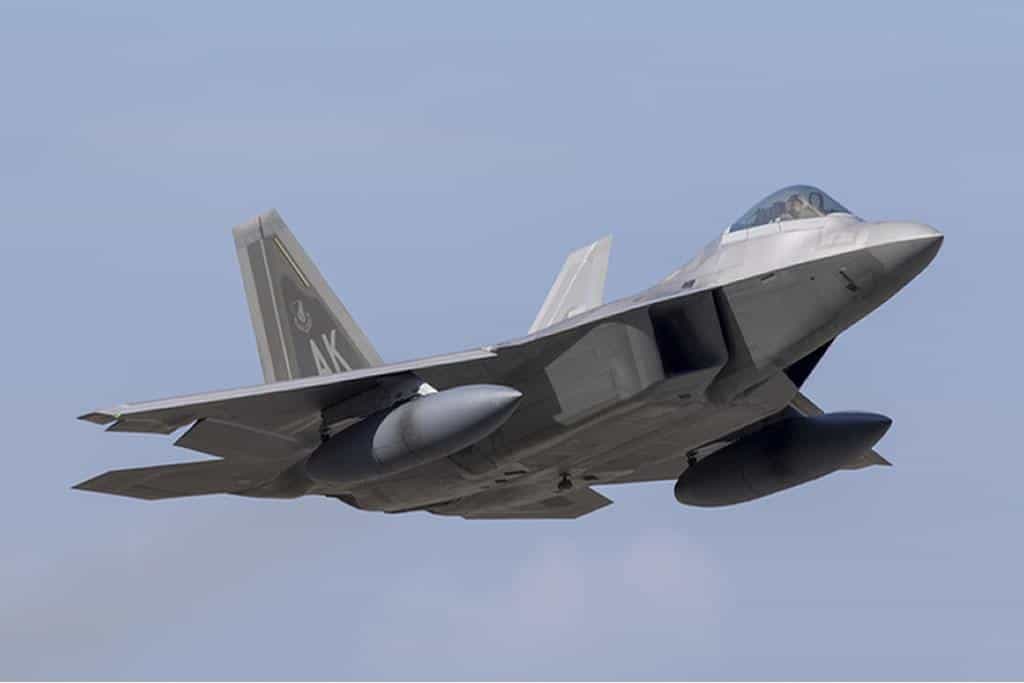 Global defence spending hits $1.92 trillion in 2019; US, China top spenders
Global defence saw the biggest spike in its spending in the year 2019, according to a report released by the Stockholm International Peace Research Institute (SIPRI). Countries across the world spent a total of $1.92 trillion on their military capacities last year, showing a rise of 3.6% from 2018. The reported noted that 2019's expenditure on the global military is highest since the 2008 global financial crisis.
As per the report, 2019's top five spenders were the United States, China, India, Russia and Saudi Arabia, which accounted for 62% of the total expenditure. The US spent a whopping $732 billion constituting the largest share at 38% of the global defence spending. This is the second year when the US increased its military spending after seven years of decline previously. For the first time, two Asian nations secured positions in the top three with China at second position recording 14% share at $261 billion, followed by India's $7.1 billion expenditure at 3.7%. Russian contributed 3.4% to the global expenditure by spending $65.1 billion, with Saudi Arabia at the fifth spot after it spent $61.9 billion at 3.2%.
Besides China and India, Japan ($47.6bn) and South Korea ($43.9bn) also witnessed huge military expenditure in Asia and Oceania regions in 2019 where there has been a paramount rise in defence budget every year since 1989. Germany's military spending recorded the largest increase among the top 15 at 10% to $49.3 billion. Interestingly, the UK has sunk to 8th place in the list of global military spending, having been overtaken by Germany at 7th spot.
Gaza doctors trained by Israeli teams to combat coronavirus
Senior researchers at SIPRI noted that increased tensions with Pakistan and China is one of the major drivers due to which India emerged as the world's third-largest defence spender. The Modi government earmarked Rs. 4,71,378 crore (US$ 66.9 billion1) for the Ministry of Defence (MoD) while presenting the 2020 Budget in February, emphasising its top priority to be national security.
The United States, significantly, increased military expenditure after the 9/11 terrorist attacks. Furthermore, there's growth in US military spending as part of its 2018 National Defense Strategy. The Chinese in the last 20 years have increased their official budget by 850%. Russia has also continued to increase spending in its military capabilities over the last two decades. As compared to its expenditure in 2000, it has risen 175% in 2019. Saudi Arabia has by far invested the most on its military capacity of all the countries in the middle east.
It is, however, important to note that amid the fight against Coronavirus pandemic, experts are anticipating a shift in world government's spending from weapons and military to domestic welfare projects such as healthcare and education.