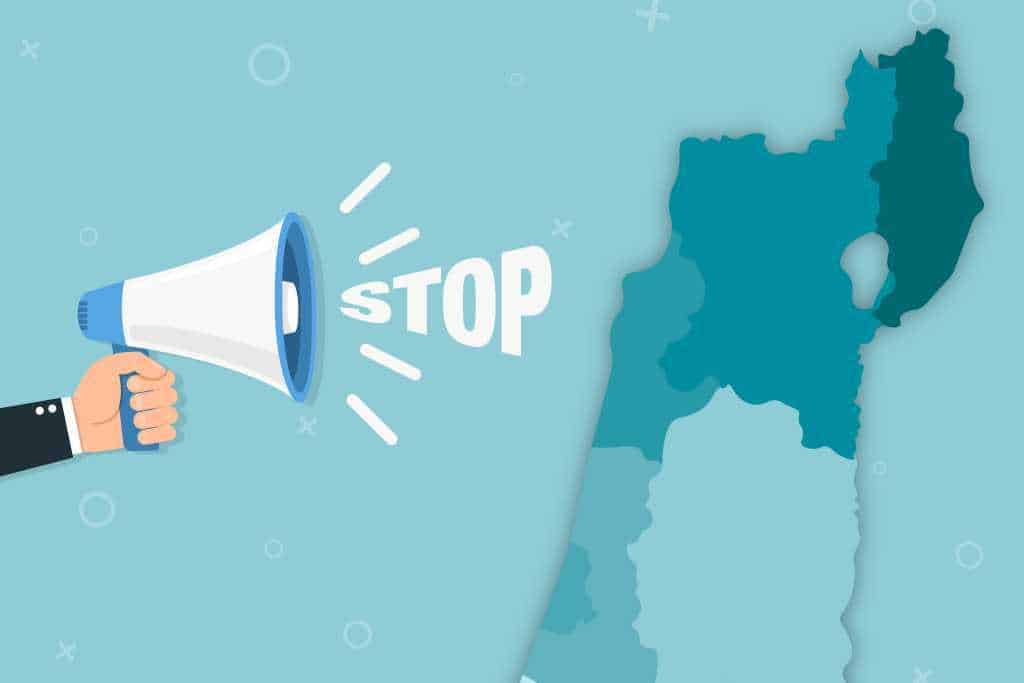 UN asks Israel to abandon annexation plans
Coming just days before Israel's planned annexation of portions of the West Bank, the UN says such a move will irrevocably damage any chance for peace.
Israeli Prime Minister Benjamin Netanyahu has said the formal annexation of Israeli settlements in the West Bank and Jordan Valley will commence on July 1. In a last-ditch effort to dissuade this move, the UN Secretary-General Antonio Guterres has asked that this plan be dropped as it would be a most serious violation of international law.
He said this in a report to the UN Security Council which will be holding its twice-yearly meeting on the Israeli-Palestinian conflict on Wednesday, the last chance to discuss this issue before the date of annexation. As per plans drawn up in consultation with the US, Israel will be declaring formal right over several Israeli settlements which so far have been considered illegal, taking over at least 30% of the land that is now West Bank and the strategic Jordan Valley. There are over 500,000 Israelis living in these lands.
Palestine has rejected this plan in its entirety, not least because it doesn't give the future Palestinian state the capital it wants in Jerusalem. This plan will, according to the UN chief, remove all hopes for fresh negotiations on the two-state solution and efforts to advance regional peace. International voices have also condemned this plan but rhetoric alone is not going to deter Israel, which has so far avoided sanctions or any formal rebukes thanks to the ever-green support of the United States.
In fact, Israel is in a hurry to push forward with the annexation partly because of the elections in the US in November and the uncertainty of Donald Trump continuing in office. President Trump has stood true by Israel so far. When he shifted US policy by recognizing Jerusalem as Israel's capital instead of Tel Aviv, he was able to protect Israel from any ramifications of that decision. When the Security Council adopted a resolution 14-15 to condemn the decision, the US vetoed it.
Even now as the international community calls on Israel with once voice to end the annexation plans, there is doubt if they will be heard in the absence of the possibility of sanctions or a case in the International Court of Justice.
Also Read:- Nepalese record shows China has been encroaching into its land