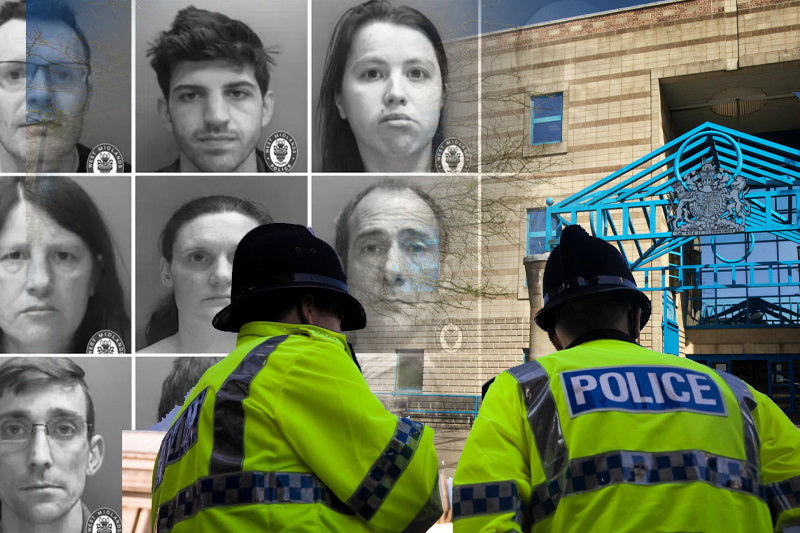 UK: 21 convicted in biggest child sexual abuse investigation of its kind
UK: 21 convicted in biggest child sexual abuse investigation of its kind
21 people have been convicted of serious sexual offending against seven children who were just 12-year-old or younger at the time over a period of ten years in Walsall and Wolverhampton in the largest child sexual abuse investigation by West Midlands police.
Police called the offending "abhorrent and cruel" following a number of trials over the past 15 months.
The abuse first came under the limelight when Operation Satchel began. West Midlands police conducted dozens of suspect interviews during the investigation, resulting in multiple criminal charges against each offender and sentences ranging from 28 months to life in prison.
Keep Reading
James Evans has received the longest sentence. He was found guilty of 20 offences concerning child sexual abuse, and eventually jailed for life with a minimum term of 18 years. Evans was also given a sexual harm prevention order for life.
Other defendants were given prison sentences spanning a couple of years to 20 years, with all of them receiving sexual harm prevention orders of different lengths.
Head of the investigation, Detective Chief Superintendent Paul Drover, commended the bravery the seven children showed during the investigation in being able to let the officers know what had happened.
He highlighted the substantial physical and psychological impact the years-long abuse has had on the victims, adding "Their welfare has been at the heart of this investigation."