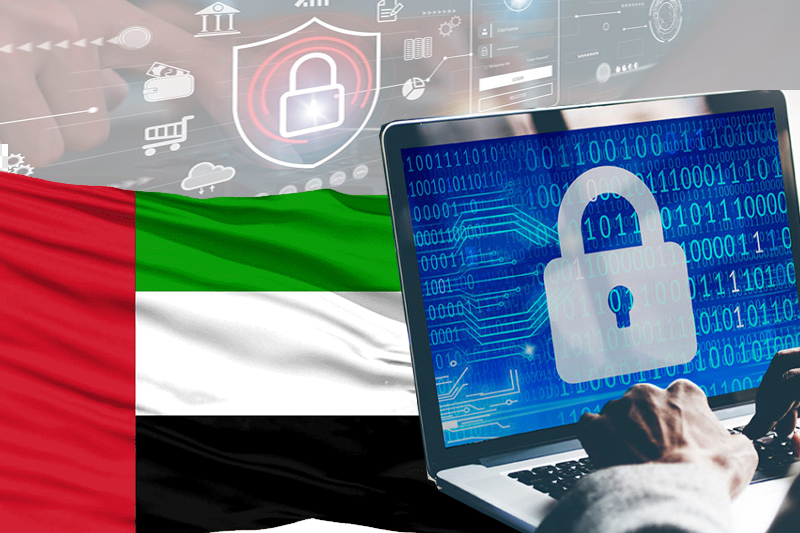 UAE's collaborative approach brings ransomware attacks down by 70%
UAE's collaborative approach brings ransomware attacks down by 70%
Amid UAE's increased cooperation with international entities, most notably Interpol, ransomware attacks in the country dropped over 70% at the start of 2023, compared with the same period last year, the government's cyber security chief, Mohamed Al Kuwaiti, said.
On the sidelines of the Palo Alto Networks Ignite conference in Dubai earlier this month, he highlighted the world's increased reliance on technology, calling it a great thing for services and communities, but underscored the vulnerabilities growing simultaneously.
Al Kuwaiti pointed towards the Emirates' strengthened ability to swiftly and quickly react to cyber attacks, owing to its sophisticated KPIs (key performance indicators) and SOPs (standard operating procedures).
In today's digital age in which scores of unsuspecting users are immersed in technology more than ever, cyber-attacks continue to become more advanced, especially ransomware – which involves malicious software that takes control of the system and demands payment.
Keep Reading
According to a recent report by software company Group-IB, digital advancements have turned ransomware operators from small hacker groups to entire corporations. The manufacturing sector will experience the biggest threat, followed by property and finance, it added.
The Emirates' increased collaboration with a number of international agencies, including Interpol, had helped bring in more expertise to shield the country's infrastructure from varied cyber attacks, Al Kuwaiti said.
Meanwhile, in the UAE, roughly 53% of chief executives said their potential financial losses due to a significant cyber attack had jumped in the past 12 months, Palo Alto Networks said in a study released at the conference.
In the survey of 500 chief executives, 60% of respondents said cyber security was a bigger risk than their competitors, while 56% agreed that it was a bigger risk than economic uncertainty. But training in relation to cyber security for top-level officials at UAE companies remains low.
Nevertheless, amid the growing threat of cyber attacks, Palo Alto Networks' chief executive for Europe, the MENA region, and Latin America, Helmut Reisinger, said the Middle East and Africa remains resilient to the danger. He highlighted the region's improved cyber awareness, strong economic growth, and noteworthy investments.