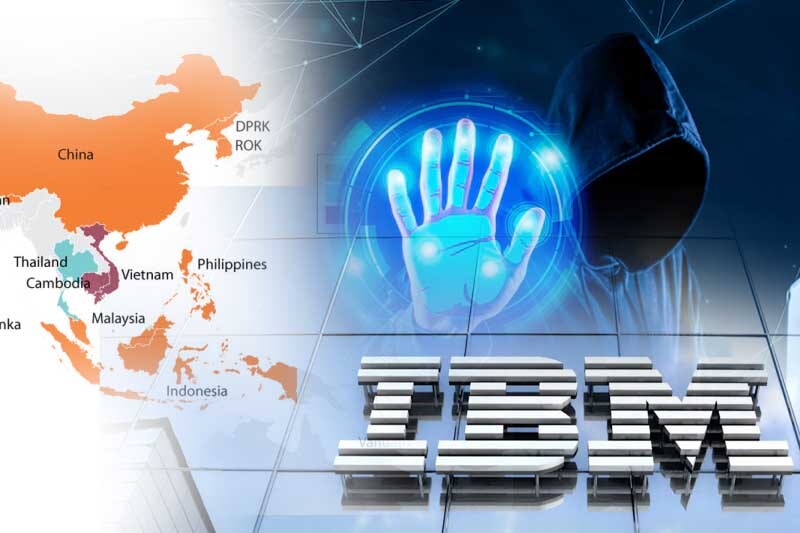 The manufacturing industry was most vulnerable to cyberattacks in 2022, according to an IBM report
The manufacturing industry was most vulnerable to cyberattacks in 2022, according to an IBM report
In 2022, cyberattacks primarily targeted manufacturing industries, followed by finance and insurance.
In 2022, Asia-Pacific was the most attacked region for the second consecutive year, accounting for 31% of all incidents remediated worldwide.
A total of 48% of attacks in the region occurred in the manufacturing sector, followed by 18% in finance and insurance.
As the top infection vector, spear phishing by attachment accounted for 40%, while the deployment of backdoors, which allow remote access to systems, accounted for 31% of cases, followed by ransomware at 13%, according to the X-Force Threat Intelligence Index.
Defendants were able to detect most of these backdoor attempts before the ransomware was deployed, the report stated.
Cyberattacks primarily resulted in extortion, primarily through ransomware or business email compromise, with thread hijacking also seeing a rise.
Keep Reading
Cybercriminals increasingly targeted manufacturing since it has a low tolerance for downtime, making it the most extorted industry in 2022.
When compared to 2021 data, attackers using compromised email accounts to reply to ongoing conversations posing as the original participant saw an increase of 100% in 2022.
Despite a 10% decline in legacy exploit usage between 2018-2022, the report indicates that cybercriminals continue to use legacy exploits to deploy older malware infections, such as WannaCry and Conficker. In April 2022, WannaCry ransomware reported an 800% increase in telemetry data within MSS.
The number and sophistication of cyber threats will continue to grow in Asia-Pacific, including India as bad actors exploit economic and geopolitical disruptions. Hence, business leaders must take immediate action to prepare and secure against these malicious threats", said Viswanath Ramaswamy, Vice President, Technology, IBM India & South Asia.
IBM collected data globally in 2022 for the report.
Read More:- Pope Francis pushes Ukrainian ceasefire before invasion anniversary