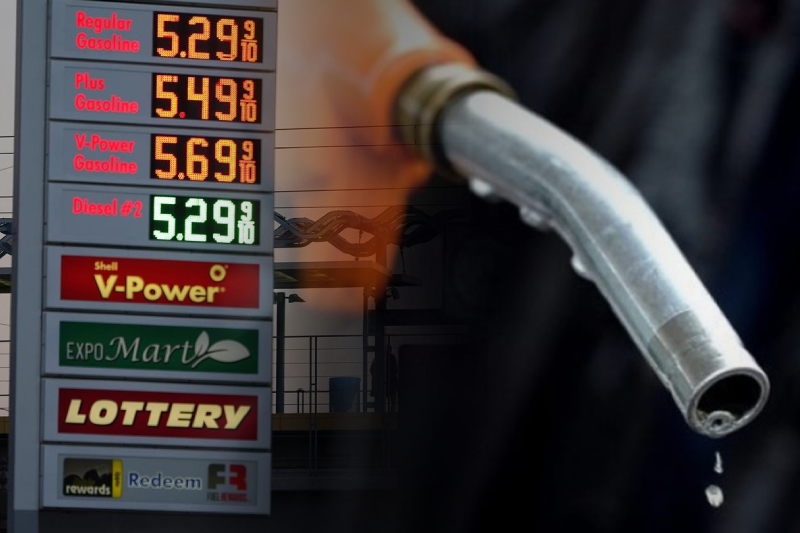 uae people are the most protected from inflation due to rising global oil prices
UAE people are the most protected from inflation due to rising global oil prices
The world economies are scrambling to take swift, long term and large scale actions to support the people and minimize the impact of rising inflation as a result of continued spike in global oil prices due to Russia's offensive in Ukraine. But as The National rights points out in its editorial, "The situation in the Gulf is little different, although perhaps not quite as critical for now."
And the only reason for that is that the governments have been preemptive in identifying the looming repercussions of the rising oil prices as a result of Ukraine war and taken necessary steps to minimize the impact of inflation on the people.
Reiterating his leadership, MBZ announces extended support for the people
United Arab Emirates has always been the country that looks after its citizens and people in most adverse times and always comes to their support and aid. Continuing with this tradition, UAE President His Highness Sheikh Mohammed bin Zayed Al Nahyan "has announced a doubling of social support funding, raised to AED28 billion ($7.6bn) for eligible Emiratis with low income," as mentioned in the Emirates news agency WAM.
Also Read: UAE: Gender Balance and the Federal Authority for Identity and Citizenship
Giving support even for the most basic and essential needs
The funding by government will also cover essential areas such as food, fuel and housing. Other subsidies include electricity and water. Furthermore, support payments have been offered for specific members of a family and also unemployed, like college students and unemployed people above age of 45 years. This remarkable decision by the UAE leadership under guidance of MBZ is bound to render a positive impact on the people. The continuing trend of spike in oil prices globally is rather worrying, and the related inflation is bound to impact people and economies in a broader way. The quick response by UAE government to extend the aid to people of the country highlights the proactive leadership and empathy towards people. As aptly said by 41 year old Fujairah resident Mohammed Ahmed who earns Dh6,000 a month, it as a "wonderful decision that will benefit us all".