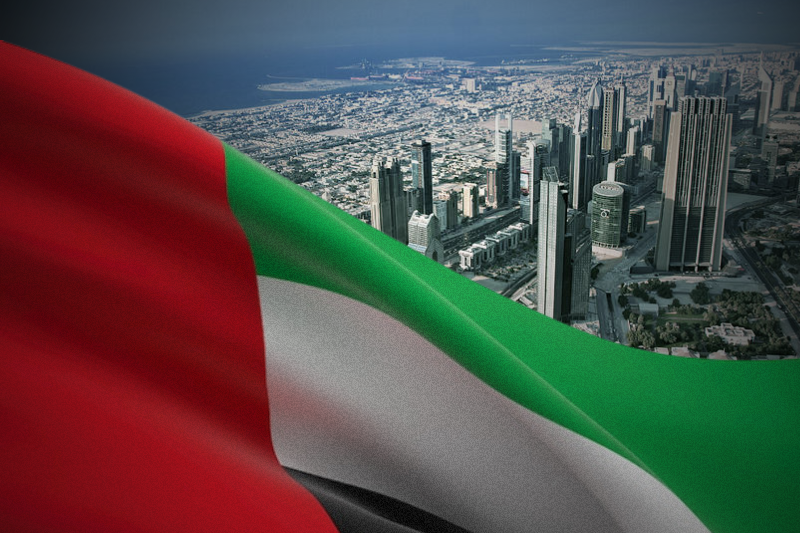 uae is prepared for any future challenges and crises
UAE is prepared for any future challenges and crises
Mohammed bin Rashid Al Maktoum Knowledge Foundation (MBRF) and the United Nations Development Program (UNDP) have issued The Future of Knowledge Foresight Report, according to which the United Arab Emirates is among the five countries that are most prepared to face any future challenges, risks and crises. These five countries include – UAE, United States of America, Switzerland, United Kingdom and Australia.
In mid-March, the report was launched on the sidelines of the Knowledge Summit. The report highlights that different countries have different transformational capacity and readiness to tackle the challenges. This was based on study samples of 40 nations, including seven from Arab region.
Past experiences highlight and reiterate the preparedness of UAE for future challenges.
Led the fight against Covid-19 pandemic successfully
The response against pandemic by the government of UAE was swift and perfectly decisive. The authorities ensured to immediately implement the effective public health measures. This started by activating an emergency response system, issuance of guidance for risk communication with the public, establishing field hospitals and providing rapid drive-through PCR testing across the country.
Also Read: UAE sends aid to earthquake hit Afghanistan under humanitarian directives of MBZ
Furthermore, extending medical aid including testing kits, medical equipment and vaccines to countries in vulnerable situation during pandemic was UAE taking the lead in taking the pandemic head on, regionally as well as globally.
Initiative to support UAE economy during pandemic
Central Bank of the UAE (CBUAE) had launched an Economic Support Scheme worth AED 100 billion for retail and corporate customers who had been impacted by Covid-19. Abu Dhabi Executive Council had also announced an economic stimulus package that comprised of allocating AED 3 billion to the SME Credit Guarantee Scheme. Dubai Government took initiative and launched an AED 1.5 billion economic stimulus package to increase liquidity and minimize the impact of the current global economic situation.
MBRF and the UNDP had released the third edition of 'The Future of Knowledge: a Foresight Report' in March, during the seventh edition of the Knowledge Summit, held at Expo 2020 Dubai. The report is an analytical study that "reviews the future knowledge landscape and the differences between countries' transformative capabilities, in relation to major global risks based on big data to provide new insights into countries' readiness to face future risks, and support national leaders in ensuring it."