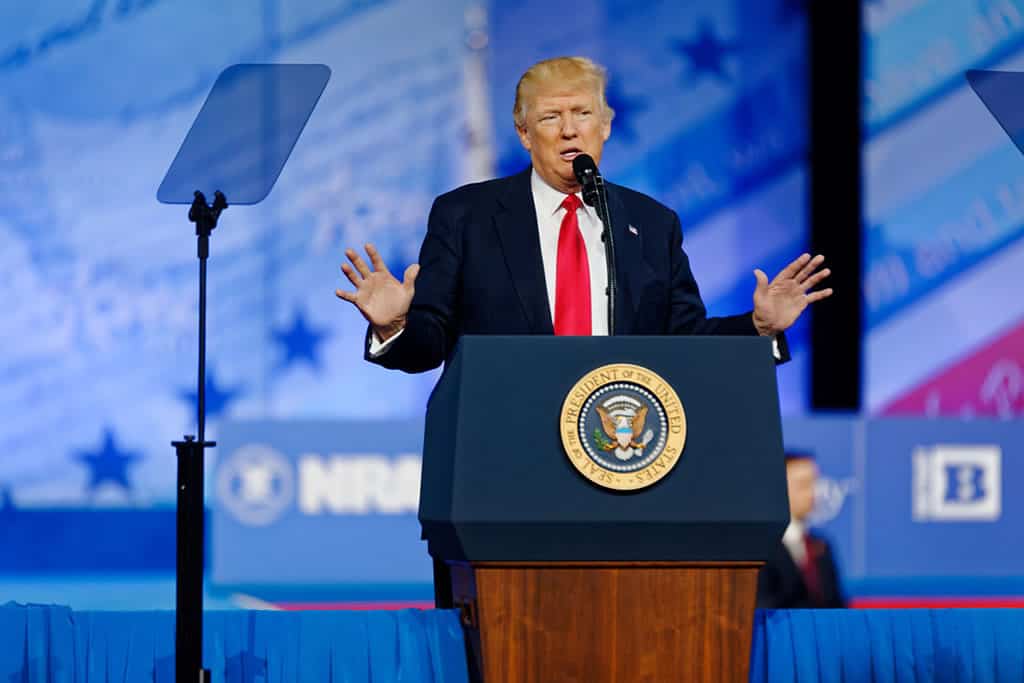 Trump's COVID-19 diagnosis turns election on its head
President Trump is down with the coronavirus just as campaigning kicks into high gear, adding a cloud of uncertainty over elections that were already tumultuous.
United States President Donald Trump, fresh out of the first presidential debate, had a very busy week during which he visited six states. At the end of it, came the shock announcement that he and First Lady Melania Trump had contracted the coronavirus. This effectively puts his campaign on indefinite hold. Not only is the 74-year-old in the high-risk category but his family, senior administration and campaign officials who had been in close contact with him have to now self-isolate.
The election schedule is unlikely to be affected by this news. In fact, early polling has begun in some states. Trump's participation in the next town hall debate on October 15 is in doubt, however. In a tumultuous election year that was beset by challenges like the pandemic, the resulting economic slowdown, race-related demonstrations and violence, Trump has been trailing behind his opponent Joe Biden and the opportunity of him to close this gap was already tightening. His absence from the scene altogether is not going to help his prospects.
He has consistently been under attack for his cavalier approach to the pandemic that has killed more than 200,000 Americans so far. He has been a source of misinformation and has shown scorn and derision for those who stressed aggressive mitigation measures and caution in reopening the country. With his diagnosis, the focus is squarely on the disease and his handling of it, something his team had been trying to avoid so far. There will now be more questions about whether he took the crisis seriously enough, both in the country and closer to home.
The Democrats have so far not shown any drastic course correction to the news. Biden tweeted that he is prayed for Trump's recovery. Until now, he has mostly kept a low profile and was only just starting to pull his campaign into high gear. It is left to be seen how he will take advantage of this lull in the Republican campaigning by stepping up on activities like door-to-door canvassing. Another uncertainty is around the appointment of the Supreme Court judge to replace the late Ruth Bader Ginsberg. Democrats had already been trying to delay the process of electing Trump's nominee into the top court and this news probably makes it more likely that it won't happen till after the elections. The markets too have reacted badly to the announcement, disrupting economic recovery.