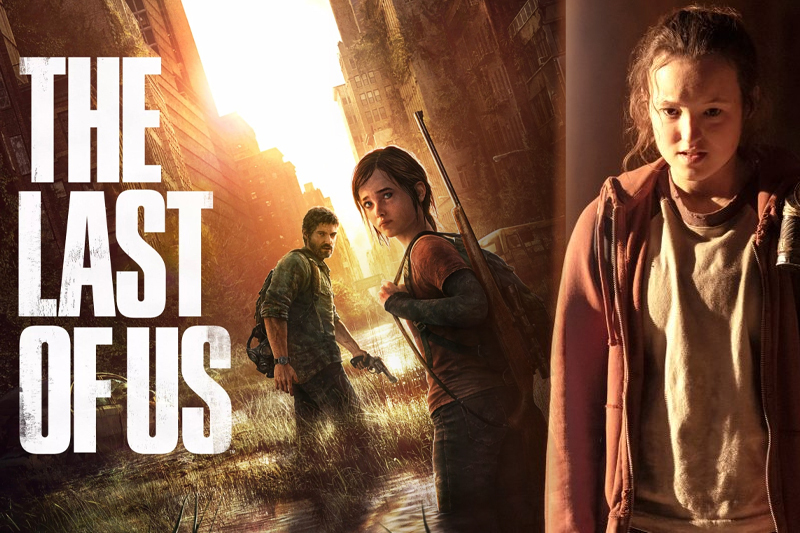 The Last of Us episode 7 release date, time and more
The Last of Us episode 7 release date, time and more
One of the biggest successes of 2023 thus far has been the thriller TV series The Last of Us. The show has already accomplished something really rare in entertainment as it's a video game adaptation that doesn't suck. Furthermore, with every episode, its viewership increases by millions.
The show also respects the original video game source material and explores more than just zombies infected with germs. It does it in a way that is unusual for TV viewers, delving into subjects like love, religion, regret, hope, and despair. There have so far been six episodes released, so if you're looking for information on the seventh episode, such as the release date, time, channel, storyline summary, cast, runtime, and trailer, you've come to the perfect place.
One of the top streaming providers is HBO Max. The Last of Us is steadily growing into a huge smash for HBO, joining earlier successes like House of the Dragon, Succession, and Winning Time.
Keep Reading
Access to iconic shows like Boardwalk Empire, Game of Thrones, The Wire, and The Sopranos is also provided under the programme. The movie library has a tremendous list of films, including classic standout dramas like The Verdict and blockbusters like The Batman, where you might easily get lost.
On February 26 at 9 p.m. ET, Episode 7 premiered on HBO and HBO Max. It is currently accessible via streaming. Left Behind, the title of Episode 7, is based on the previous game's DLC of the same name. It is an Ellie-centric episode that emphasises the development of her romance with Riley. After a short period of time, the two become closer as they investigate the remnants of an abandoned mall and ride a working merry-go-round. There will also be memories of Ellie's mother, Anna, in the past.
Also Read:- HR At TCS Says Chatgpt And Other Generative AI Tools Will Not Replace Jobs But Become Co-Workers