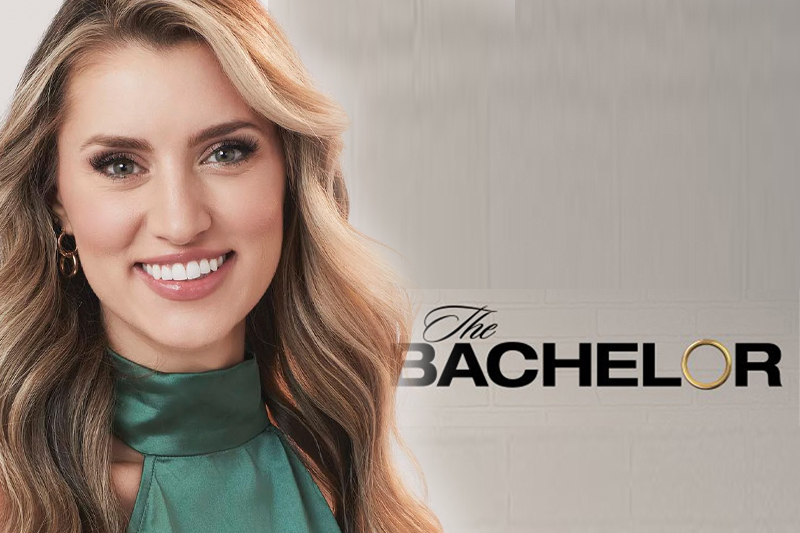 The Bachelor 2023: Who does Zach end up with?
The Bachelor 2023: Who does Zach end up with?
If you can believe it, The Bachelor has lost another season. Zach Shallcross, a former contestant on The Bachelorette, first appeared on televisions earlier this year as the main character of the most recent episode.
With the conclusion airing tonight on ABC, I believe Zach ultimately found the one despite many ups and downs. Furthermore tonight, Zach will make an appearance in the After the Final Rose special to discuss all the major events.
This season of The Bachelor, Zach had a terrific group of contestants, and several of the women were favorites of the public. After hometowns, fan favorite contestant Charity Lawson was eliminated, but thankfully, we already know she'll be the next Bachelorette! Who ultimately won this season and got engaged to Zach in the very last seconds?
Keep Reading
Who won The Bachelor season 27?
Contestant Kaity Biggar won this season of The Bachelor, as TV guru Reality Steve had already announced. Zach's early preference was for the 28-year-old Canadian nurse, which is not surprising given how nice and kindhearted she is.
Nevertheless, last week during fantasy suites week, Zach came dangerously close to ruining things with Kaity. He violated his "no sex" rule with participant Gabi Elnicki, in case you missed it, and then told Kaity that he had sex!
The Ending
Zach ultimately decided on Kaity, which makes sense. The two have a great deal of chemistry and seem to share many interests over the entire season. But did they ultimately decide to get married as well? Yes! Because of Reality Steve, we already knew that would be the situation. Zach is engaged to Kaity Biggar, according to a blog entry from November 2022 that he had been maintaining all season. Those that ship the two will be happy to hear this!
It was to be expected that this season of The Bachelor would be an emotional rollercoaster. This June, ABC will debut The Bachelorette's upcoming season, which stars Charity.