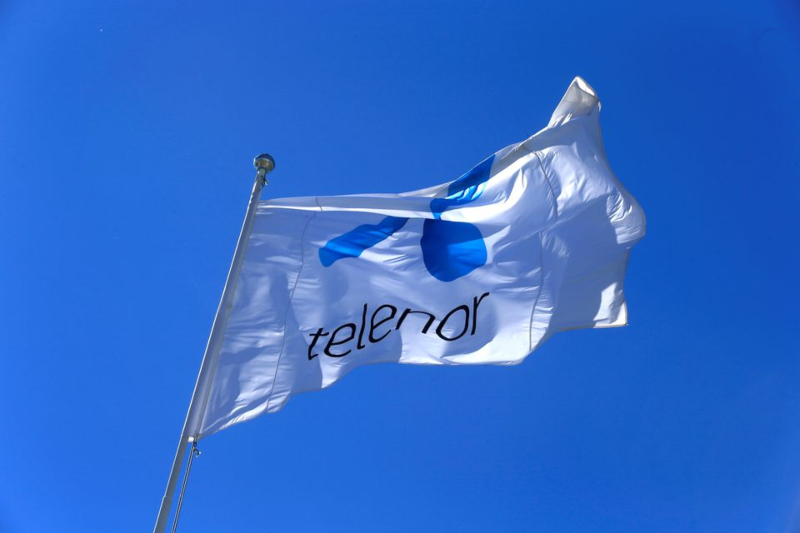 telenor
Telenor to move out from Myanmar citing security risks
Norwegian telecoms group Telenor, on Thursday, said it is selling its subsidiary in Myanmar as a result of the military coup there.
Telenor is one of the major operators in the coup-struck company.
Telenor has, as per media reports, reached an agreement to give away its Myanmar mobile phone business to M1 Group, thus exiting a country that was plunged into chaos after the military grabbed power in a coup on February 1.
M1 is an investment holding firm headed by Lebanon's richest man.
The $105 million deal will ensure continued operations of its wireless and fixed networks.
Analysts expressed concern that it might not bode well for freedom to use social networks.
Telenor chief executive Sigve Brekke, announcing the divestment, said, "The situation in Myanmar has been increasingly challenging for Telenor, its people security, regulatory and compliance over the past few months".
"We have evaluated all possible options and have reached the solution that selling the company is the best possible option in this situation."
The military, headed by Senior General Min Aung Hlaing, arrested Aung San Suu Kyi and several senior members of her elected government on February 1. The basis of this coup was fraud in November elections that Aung San Suu Kyi's party won and several other cases of corruption.
The coup brought a sharp halt to 10 years of slow democratisation and spurred widespread protests as well as a mass civil disobedience movement, which the military responded to with lethal force. So far, nearly 900 people have been killed since the coup while 5,120 have been detained.
Telenor has had a complete commercial presence in Myanmar since 2014 and a workforce of around 750 was employed in the country.
Telenor said it invested in Myanmar in 2014 because it thought "access to good and affordable mobile services would support the country's growth and development". 
Related Posts