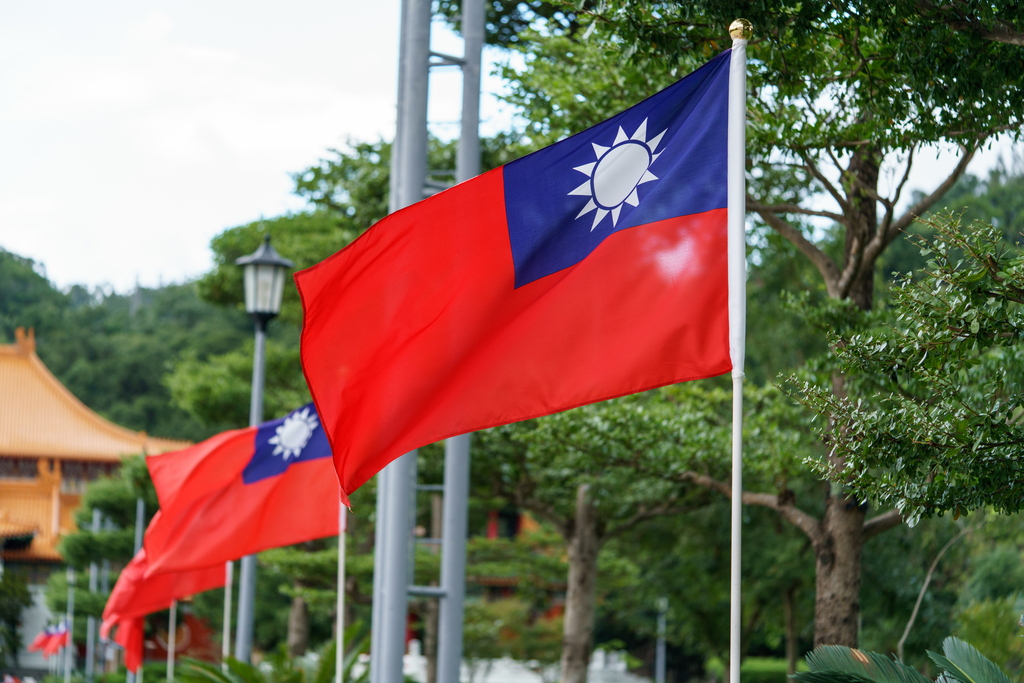 Taiwan not invited to WHO meet due to Chinese intervention
Taiwan not invited to WHO meet: Taiwan has blamed China's obstruction for not being invited to WHO's annual assembly on COVID-19
Taiwan has yet not received an invite to a key meeting of the World Health Organisation (WHO) this week that focuses on the global implications of the Coronavirus pandemic. On Monday, the island's foreign ministry released a statement alleging that Chinese "obstruction" prevented it from participating in the 73rd WHO annual assembly on November 9-14.
This development came even as the United States Mission in Geneva had urged WHO chief Tedros Adhanom Ghebreyesus to invite Taiwan to the World Health Assembly (WHA), the decision-making body of WHO.
"In view of Taiwan's resounding success in responding to COVID-19, Director-General Tedros must allow Taiwan to share its best practices at the WHA," the US Mission had said in its statement.
While the US has backed the participation of the island, the 83-page list of delegations for WHO's assembly meeting does not include any members from Taiwan. The island is yet to be invited to join the virtual meeting of 194 member states, the foreign ministry said in its statement. Taiwan's foreign ministry also expressed regret and dissatisfaction with WHO's continuous neglect of the health and human rights of 23.5 million people of the island.
Reportedly, Taiwan has been blocked out of a number of key international organisations including the WHO due to Beijing's objections as it claims the island within its territory.
Meanwhile, the World Health Organisation has asserted that the decision to invite Taiwan for the WHA meeting lies with the member states.
As per a Reuters report, China's ambassador to the UN in Geneva Chen Xu on Monday had told the WHO ministerial meeting that Taiwan's inclusion in the meeting as an observer will be "illegal and invalid". Earlier on Friday, China's mission to the UN in Geneva had condemned US "distorted" remarks on Taiwan's participation, adding that the island will be allowed to join the assembly session only after it admits to being a part of China. However, the Taipei government has always maintained that Taiwan is a separate nation whether or not independence is declared officially.
Last week, as many as 650 members of parliament from 25 European nations had also sent an open letter to WHO Director-General Tedros, demanding Taiwan to be invited as an observer to the WHA meeting. In addition, the World Medical Association had also written to the WHO chief, calling for inviting Taiwan in an observer capacity.
While Taiwan joined the WHA as an observer between 2009 and 2016, China has intensified its efforts to exclude from participating in the WHO global actions. After Beijing took its seat in the WHO, Taiwan was forced out of the international organisation in 1972.
This has come at a time when the Taiwanese government has achieved astounding success in combating the COVID-19 pandemic on the island. It is been more than 200 days since the island reported any virus transmission.