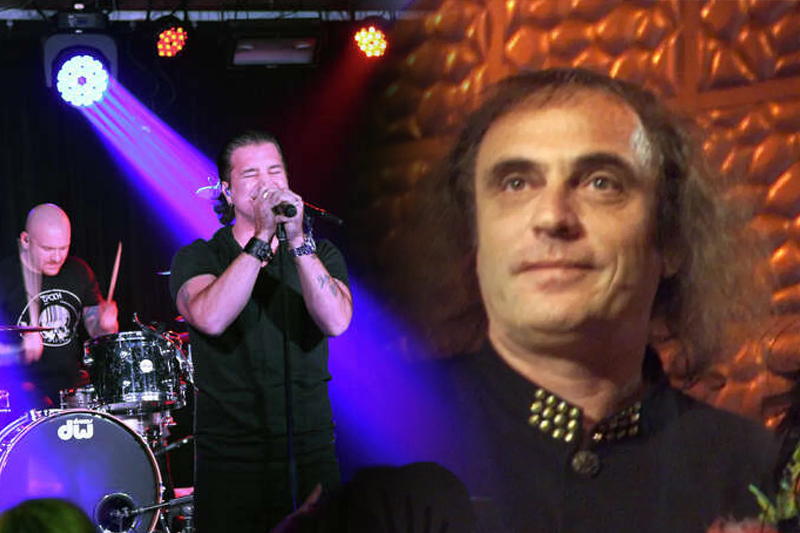 svika pick the israeli pop king dies at 72
Svika Pick, the Israeli "pop king" dies at 72
Svika Pick, the prolific songwriter and musician from Israel who was also known as Israel's "king of pop" has died at the age of 72 in his home on Sunday. Pick, who is known as "the Maestro" in Israeli pop circles, was a singer, composer and prolific songwriter. Dozens of his penned songs became No. 1 hits. Soon after news of his death broke, Israeli radio stations broadcasted his music, cutting off the regular programming. Pick had gained international glory after his song had won 1998 Eurovision Song Contest.
"Svika Pick died today, but the songs and melodies he left behind will continue to be played for many years to come," said the Israeli prime minister, Yair Lapid. President Isaac Herzog said Pick had "breathed new life into Israel's cultural landscape and brought about a revolutionary change to it. His music penetrated our hearts and became an integral part of the soundtrack of our lives."
Also Read: 10 Famous Afghan Musicians And Singers You Need To Hear: From Ahmad Zahir To Naghma
Born in Poland in 1949, Svika Pick had migrated to Israel at a young age with his parents. He began his musical career in the 1970s by securing the lead part in the first Israeli production of the musical Hair. During that decade alone, Pick released nine music albums with his first wife, Mirit Shem-Or, who served as a close collaborator for his multiple hits, including hit Mary Lou. In the 1980s and 1990s, Pick began to write for other singers as well. Diva, his Eurovision wining song, was written by him along with lyricist Yoav Ginai, and was sung by the transgender singer Dana International. Dana paid tribute to Pick, calling him "an Israeli cultural icon. A trailblazer. A gifted composer. The king of Israeli pop."
Also Read: 10 Top Paid Afghani Musicians In 2022
Pick's daughter Daniella Pick, one of Svika's four children, married celebrated American director Quentin Tarantino in 2018. The same year Pick suffered a stroke, leaving him with impeded speech and movement.