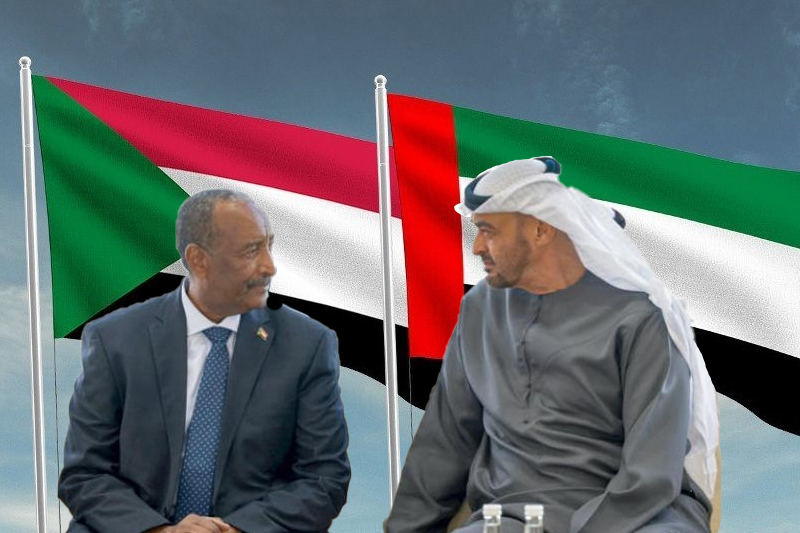 Sudan Fighting: UAE hailed for its support for peace and stability in the region
Sudan Fighting: UAE hailed for its support for peace and stability in the region
During a recent call with Charles Michel, President of the European Council, Sheikh Mohamed bin Zayed Al Nahyan underscored the urgent need to bring a halt to the raging conflict in Sudan. Nearly 300 people have been killed and scores of others injured in the clashes since Saturday.
In the call, the UAE president highlighted the growing need to stop the escalation, ensure the safety of civilians, uphold the supreme interest of Sudan, and get back on the political track, news agency WAM reported.
He reaffirmed the Emirates' support for Sudan and its commitment to backing efforts to ease the conflict. Diplomatic adviser to the president Dr Anwar Gargash called for an immediate truce and positive engagement in serious discussions between all parties.
Despite an internationally brokered ceasefire that was supposed to stay put for 24 hours, forces loyal to the two rival commanders continued to fight. As the truce collapsed, several civilians decided to take the matter into their own hands and leave Khartoum, the capital.
Keep Reading
UAE's Prominent Support for Sudan
Michel, who previously served as the Prime Minister of Belgium between 2014 and 2019, appreciated the UAE for its support towards maintaining peace and stability in the region. The country is pursuing a neutral role in the Sudan crisis, calling for serious discussions.
The torrential downpours and eventual flooding in Sudan from last year help understand the depth of ties between the two brotherly countries. The UAE was one of the first responders to the humanitarian situation in Sudan, sending tonnes of relief supplies to those affected.
In an effort to help alleviate their suffering and improve their living conditions, the UAE – under the directives of the wise leadership – started operating an air bridge to Khartoum to transport large quantities of relief supplies for affected and displaced families in disaster-hit areas.
A Potential Refugee Crisis
Amid the raging fighting, a number of humanitarian organisations have raised concerns over the conflict possibly triggering a series of other problems, such as a wave of refugees. The chaos isn't letting the entities operate fully in Sudan.
The country already hosts dozens of refugees and internally displaced people (IDPs), and the organisations fear that with continued fighting, such groups will continue to be at risk. While a movement of people outside Sudan isn't the case yet, it won't harm to stay prepared.