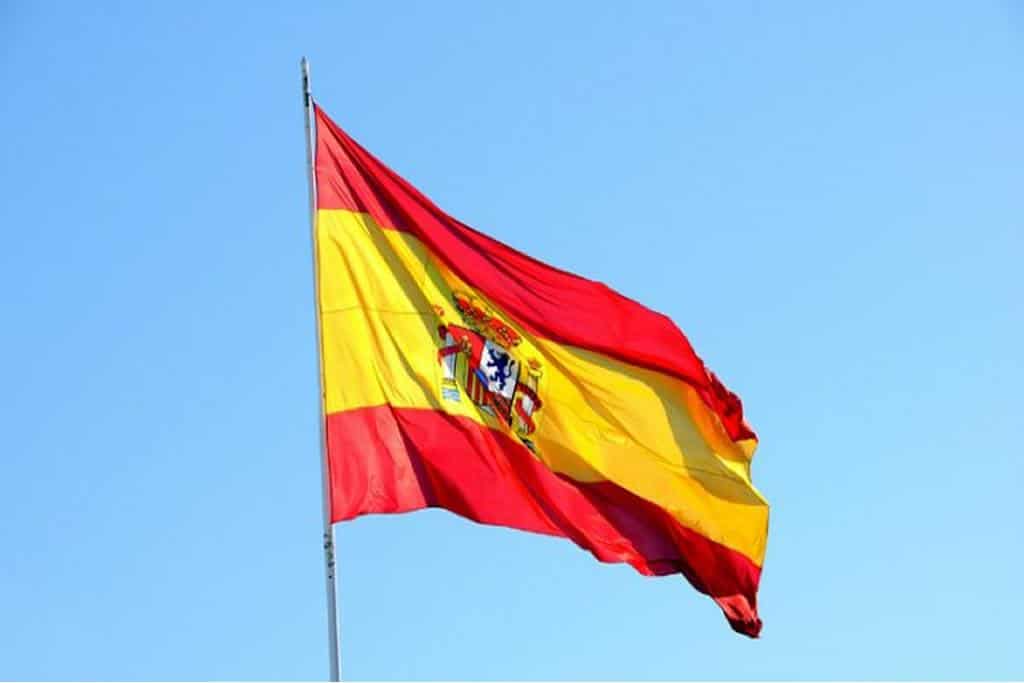 Spains becomes the second European nation with reported deaths higher than China due to covid-19
Worldwide the coronavirus has affected nearly all the countries and is spreading quickly. Spain has announced more than 3,400 COVID-19 deaths due to the virus, making it the second European nation with a loss of life higher than in China, where the new coronavirus was first recognized in late 2019.
Recently Italy reported 7,503 deaths because of the virus, which is twofold the number of deaths reported in China.
In Europe, both Spain and Italy are encountering an extremely upsetting situation because of the Covid-19 outbreak.
Spain has around 47,610 coronavirus cases, and about 8,000 people were confirmed to have the virus in the past 24 hours, according to reports from Spain's health ministry.
How Governments around the world are responding to Corona emergency?
Spain is in the second week of lockdown, and the numbers are expanding every day, On Wednesday, about 27,000 individuals were hospitalized in Spain as a result of the COVID-19 pandemic.
Spain Health Ministry expressed that it will purchase more than $460 million worth of coronavirus fighting equipment and supplies from China to support in battling the pandemic.
Spain's worst-hit places are Catalonia, Madrid region, and Barcelona. In Rioja, Navarra, and the Basque locale recently, the cases have increased sharply.