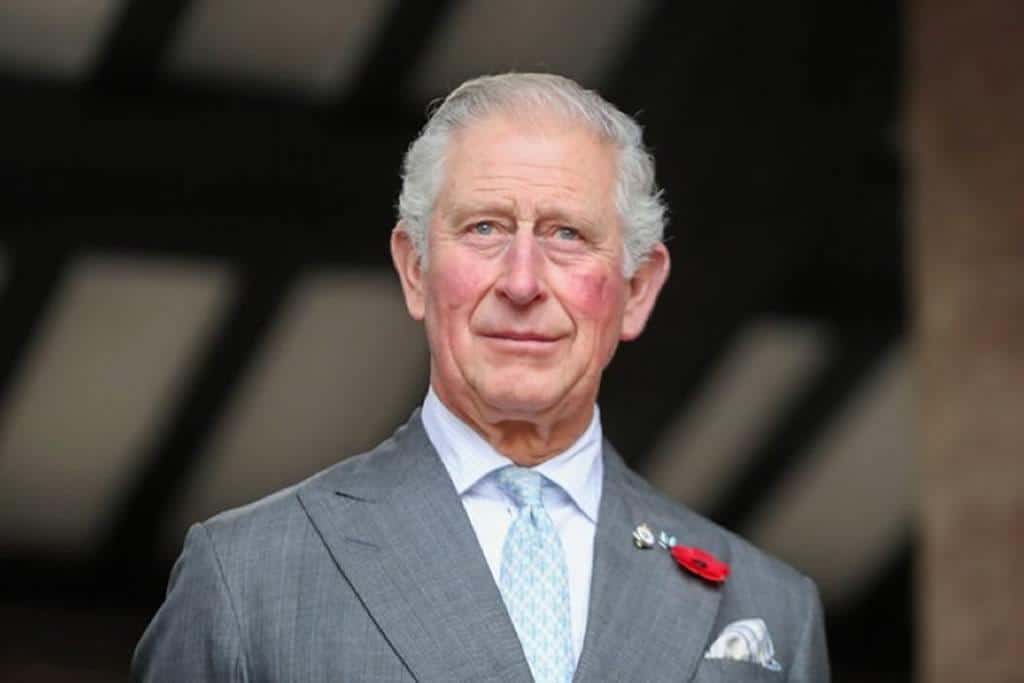 UK Prince Charles tests positive US agrees $2 trillion stimulus to aid economy
Last updated on February 23rd, 2023 at 11:12 am
Do we still know enough about the Sars-Cov-2 virus that has brought world superpowers to their knees? As the question lingered, Spain's death toll surpassed that of China, where the virus surfaced late last year. Meanwhile, to mitigate a fallout of the pandemic, the US Senate and the White House reached an agreement on a $2 trillion stimulus package for the US economy, and to help the millions of Americans ravaged by the situation.
Britain's heir to the throne, Prince Charles, has tested positive for the coronavirus, according to a statement from his London household.
* China's National Health Commission reported 47 new confirmed cases and four more deaths as of March 24. It said all new cases were all imported, meaning they traveled from overseas.
* Malaysia has reported another 172 cases of the coronavirus, taking the country's total confirmed cases to 1,796, Prime Minister Muhyiddin Yassin said in a televised address.
* The White House and Senate leaders reached a deal on a massive $2 trillion coronavirus stimulus bill to combat the economic impact of the outbreak.
Spains becomes the second European nation with reported deaths higher than China due to covid-19
The Prince of Wales has tested positive for Coronavirus. He has been displaying mild symptoms but otherwise remains in good health and has been working from home throughout the last few days as usual.
The Trump administration struck a deal with Senate Democrats and Republicans on an historic rescue package with more than $2 trillion in spending and tax breaks to bolster the hobbled U.S. economy and fund a nationwide effort to stem the coronavirus.
The Duchess of Cornwall has also been tested but does not have the virus. In accordance with Government and medical advice, the Prince and the Duchess are now self-isolating at home in Scotland. The tests were carried out by the NHS in Aberdeenshire where they met the criteria required for testing.
The spokesman said it was difficult to determine how the prince, aged 71, contracted the virus.
It is not possible to ascertain from whom the Prince caught the virus owing to the high number of engagements he carried out in his public role during recent weeks.
International Olympic Committee (IOC) President Thomas Bach said Wednesday that a surge in coronavirus cases in Africa had prompted the decision to postpone the world's biggest sporting event.
Bach and Japanese Prime Minister Shinzo Abe announced Tuesday that the Olympic Games, which was due to start in Tokyo on July 24, would be postponed until no later than the summer of 2021 due to the coronavirus pandemic. — Elliot Smith.