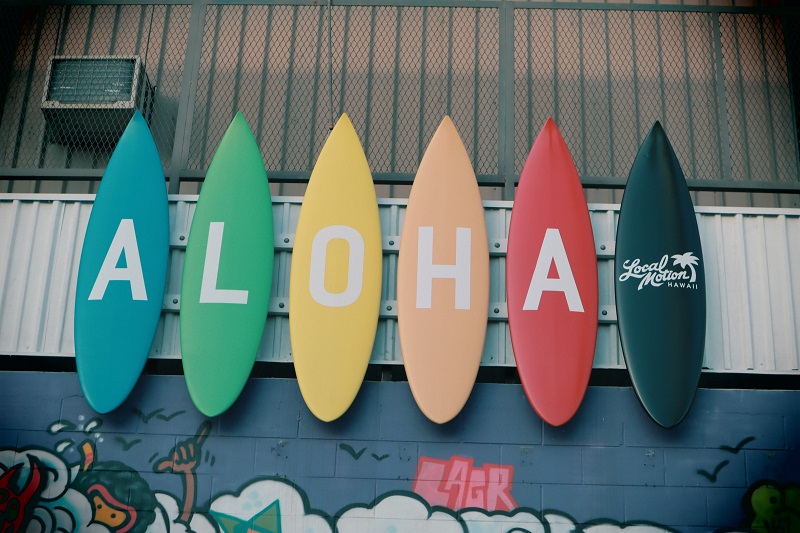 Rebuilding Hawaii's European Tourism Market: HTA Initiates Strategic Efforts
Rebuilding Hawaii's European Tourism Market: HTA Initiates Strategic Efforts
The organisation overseeing tourism and promoting the image of The Hawaiian Islands, the Hawai'i Tourism Authority (HTA), is preparing to resume operations in the European market. HTA has released a Request for Proposals (RFP 23-04) to secure visitor education, brand management, and marketing services for the primary European market sector after a pause brought on by the global COVID-19 pandemic. This action is a component of HTA's strategic strategy to restart European travel, which was started in 1998 but was put on hold in 2020 owing to exceptional circumstances. HTA aspires to increase visitor spending and encourage sustainable growth in the Hawaiian tourism industry by strongly emphasising assisting the local economy and appealing to conscientious tourists.
For a good reason, Europe has long been acknowledged as a significant source of tourists for Hawaii. The state's economy benefited greatly from European visitors in 2019, who spent an astonishing $268.1 million there. This expenditure resulted in $31.29 million in state tax revenue. In addition to boosting revenue, European visitors contribute to Hawai'i's cultural variety by bringing their distinct viewpoints and tastes.
HTA plans to re-establish its presence in Europe in 2024 with the backing of its board of directors and helpful advice from its leadership team and business partners. The new agreement will support HTA's current initiatives for visitor education, brand management, and marketing in other crucial areas like the US, Canada, Japan, Korea, China, and Oceania (Australia and New Zealand). The Tourism Economics Marketing Allocation Platform's data, which assesses realisable returns, market costs, risks, and limits to produce valuable suggestions, was used to inform this decision.
Keep Reading
HTA will concentrate on channelling visitor spending toward Hawaii-based businesses as part of its strategic plan to bolster the state's economy. Initiatives include supporting neighbourhood shops, gatherings, and activities and encouraging consumers to buy locally produced goods and foods. To promote a healthy and sustainable tourist ecosystem, cooperation between HTA, the state's Department of Business, Economic Development & Tourist (DBEDT), and the private sector will be essential.
The main target of HTA's brand marketing approach will be thoughtful travellers who value meaningful experiences and are prepared to spend a lifetime on travel. In accordance with the Key Performance Indicators (KPIs) listed in the HTA's 2020–2025 Strategic Plan, the objective is to raise average daily visitor expenditure as well as overall tourist spending. Increasing guest pleasure and encouraging favourable attitudes among locals regarding tourism are among the KPIs.
The agreement for the European market will start on January 1, 2024, and last on December 31, 2025, with a potential extension of three years. The HTA pre-proposal conference via Zoom is open to interested candidates and is set on July 28 at 8 a.m. HST. Applicants will receive a briefing on the procurement process at the conference and have the chance to ask questions. The HTA must receive proposals by August 25 at 2:00 PM HST.
HTA's strategic objectives seek to promote sustainable growth while encouraging conscious travel and helping local companies, as Hawai'i looks forward to restoring its European tourism industry. Resuming activities in Europe is a step in the right direction for revitalizing Hawaii's tourism sector, fostering cross-cultural ties, and promoting the creation of enduring memories for tourists from around the world. With a well-thought-out plan and stakeholder cooperation, HTA is ready to have a significant impact on the future of tourism in Hawai'i.