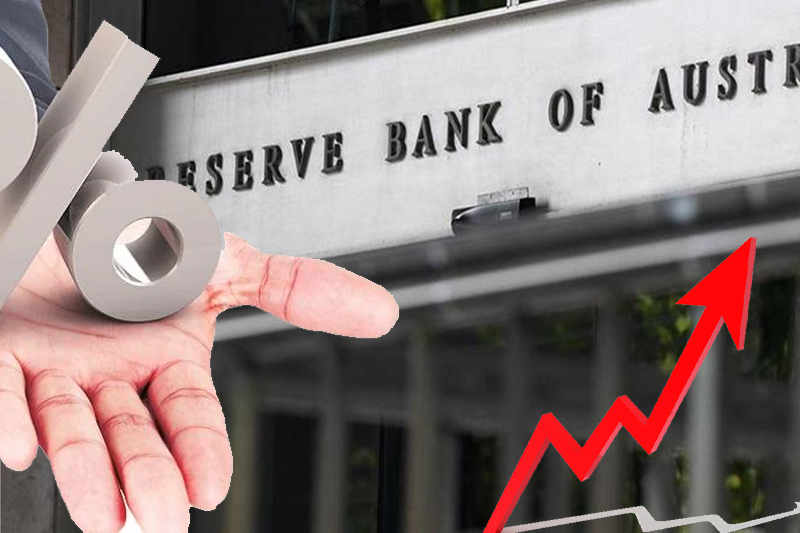 Rates increased by 25 basis points by Australia's central bank
Rates increased by 25 basis points by Australia's central bank
The Reserve Bank of Australia unexpectedly increased its cash rate by 25 basis points, from 3.6% at their April meeting to 3.85% now. Previously, it had held it steady at that level.
The Australian dollar went up by 0.6% to 0.6677 US dollars after the move.
Notably, Australia's S&P/ASX 200 fell 0.87% to close at 7,270.9, with losses led by banking institutions. The Asia-Pacific markets were generally neutral on Tuesday as most markets resumed trading following the prolonged Labor Day holiday weekend.
Moreover, the Japanese Nikkei 225 index rose 0.12% to close at 29,157.95, while the Topix fell 0.12% to end the day at 2,075.53.
Keep Reading
The Kospi in South Korea closed 0.91% higher at 2,524.39 points as the nation's inflation rate fell to a 14-month low of 3.7%. The Kosdaq rose 1.52% for the day to close at 855.61.
However, in Hong Kong, the Hang Seng Tech index rose by 0.32% while the Hang Seng index rose by 0.3%. Due to a holiday, all markets on the Chinese mainland were closed on Tuesday.
Moreover, Stocks inUS plummeted overnight as JPMorgan Chase acquired First Republic Bank in the wake of the worst bank failure in the nation since 2008. The deal was made during a crucial week for Wall Street prior to a crucial Federal Reserve rate-setting meeting.
Furthermore, the Nasdaq Composite down 0.11%, the Dow Jones Industrial Average fell 0.14%, and the S&P 500 fell 0.04%.