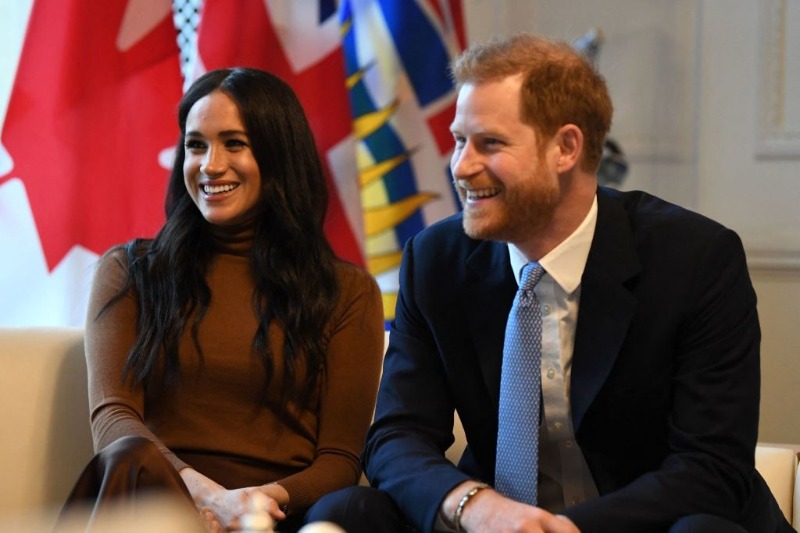 prince harry wins appeal to get police protection
Prince Harry wins appeal to get police protection
On Friday, July 22, Prince Harry received approval to formally appeal the British government's decision to remove police protection from him.
When Prince Harry, the grandson of Queen Elizabeth, announced his intention to step down from his royal duties and move to the United States with his wife Meghan in 2020, he was afforded the same level of police security normally reserved for other members of the royal family.
But in February of that year, the Home Office (the British government agency in charge of policing, immigration, and security) made the decision that Harry would no longer be provided with personal police security while in Britain, even if he paid for it himself.
A judge in Britain's High Court allowed Harry to proceed with part of his judicial review petition on Friday. A judicial review is a procedure in which a judge determines whether or not a public body's decision is lawful.
Unfortunately, it appears that we will have to wait for a response from Prince Harry's attorneys, who have testified in court that a member of the royal household was involved in the decision.
Related Posts
The first hints of trouble between Harry and the rest of the royal family appeared in 2019, when he and Meghan broke away from working with Prince William and Kate to run a combined household.
Ever since Harry and Meghan relocated to California with their two young children, they have relied on a private security staff.
However, Harry's attorneys have claimed that the prince was not given adequate protection in Britain due to private security arrangements.
Prince Harry, now known as the Duke of Sussex, has expressed concern about "history repeating itself," presumably referring to the 1997 death of his mother, Princess Diana, who was killed in a car crash in Paris while attempting to evade cameras.
Harry has called the "toxic" journalistic treatment he and Meghan have received in the British media in recent years.
A verdict posted on the court's website stated that authorization was granted on multiple grounds, though not all of those the prince's legal team had sought.
The judicial review was granted on the grounds that the prince should have been briefed on the Home Office's security policy prior to the denial of police protection.
According to the ruling, he should have been given the opportunity to present his case to the Home Office division responsible for making the decision, the Executive Committee for the Protection of Royalty and Public Figures (RAVEC).
The court review has not yet been scheduled.
In an email, the Home Office stated that it would not provide any further comment about pending litigation.
"Protective security instituted by the British government is robust and well-balanced. It is our long-standing policy not to provide detailed information on those arrangements, as doing so could compromise their integrity and affect individuals' security," a government spokesperson said.