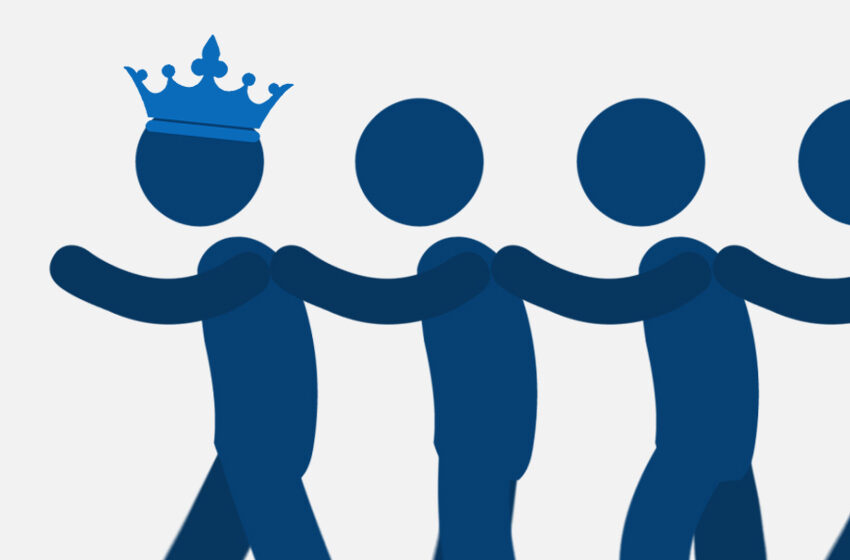 opinion curriculum should foster critical thinking, not blind obedience
Opinion: Curriculum Should Foster Critical Thinking, Not Blind Obedience
In recent years, there has been an increasing discussion regarding the sort of education we should provide to our pupils. Should we educate kids to follow the rules and adapt to the norms of society, or should we encourage them to think critically and question the existing quo?
On the one hand, others contend that an obedience-focused curriculum is vital for sustaining social order. They claim that in order to be useful members of society, pupils must learn how to obey rules and regulations.
We can guarantee that our children grow up to be law-abiding citizens who contribute to the common good by instilling these principles in them.
Keep Reading
Others, however, think that a curriculum based on compliance is insufficient. They say that if we want to build a better society, we must encourage our children to think critically and to question the existing quo. We can build a feeling of agency and empowerment in our children by encouraging them to ask questions and think for themselves.
Finally, the topic of whether our curriculum should promote obedience or critical thinking is complicated and needs serious thought. While obedience has its place in our educational system, we must not forget the role of critical thinking and social justice.
We can build a curriculum that enables our kids to become responsible citizens capable of having a good influence on the world around them by finding a balance between these two approaches.