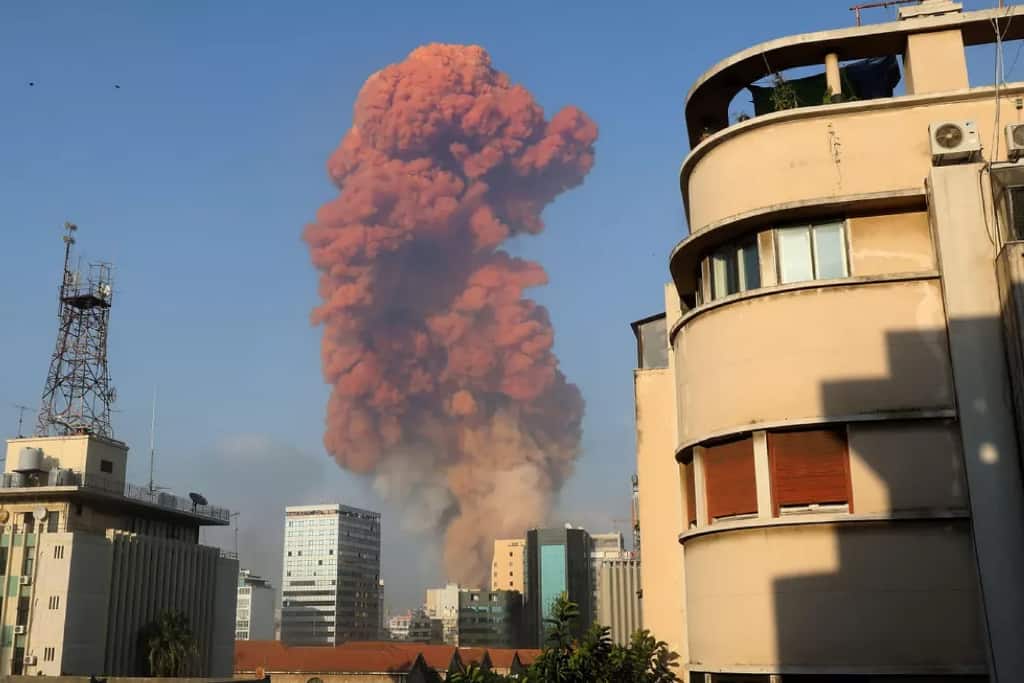 No reforms yet, Lebanon still in political limbo
More than two weeks after the entire government resigned, no one is in-charge to get started on the urgent reforms needed.
The port blast of August 4 in Beirut was the final straw. Lebanon was already spiralling into economic chaos thanks to the crash in its currency which was leading to food shortages and even hunger crimes. The international community had been leaning on the government to enact urgent reforms in order to unlock much-needed aid. Donors want to see tangible reductions in waste and corruption but three successive cabinets had failed to initiate any actions towards this end ever since $11 billion was pledged to Lebanon in 2018.
Now, in the aftermath of the Beirut blast, when these reforms need to be implemented on a war footing, there is no urgency among the political elite to see this done. Instead, there is a long-drawn-out tussle to appoint a new prime minister who can start engaging with the International Monetary Fund once again. There is an impasse among the various sectarian leaders that even the intervention by the likes of French President Emmanuel Macron has not been able to break.
While Sunni Muslim Prime Minister Hassan Diab effectively quit when the government resigned on August 10, he continues to serve as caretaker prime minister. Nominated by Hezbollah and its allies in January, they now want to see the return Saad al-Hariri who they believe can consolidate international support. But some of their other allies like the Maronite Christian caretaker President Michel Aoun, his son-in-law's Free Patriotic Movement, the Christian Lebanese Forces Party have been against the idea. If an alternative is not chosen, the caretaker government will continue to function until 2022.
This would only fuel anger on the streets where there has been increasing clamour for a change of guard. But more than three weeks after the blast, there is no clarity on who is leading the government and what changes they will seek to implement both economically and politically. Meanwhile, the situation is becoming dire. The Central Bank has said that it can import basic goods only for another three months after which crippling shortages of fuel, medicine and wheat is expected. Ahead of Macron's return visit on September 1, French Foreign Minister Jean-Yves Le Drian said that if the political establishment doesn't act to avert the oncoming financial meltdown, Lebanon is at risk of "disappearing". He said the Lebanese authorities have "made a consensus among themselves for inaction". Warning that this is no longer possible, he said the international community will not sign a blank cheque without reforms being put into place, and quickly.
Also Read:- Melania's speech saving Trump, from COVID-19 to racism