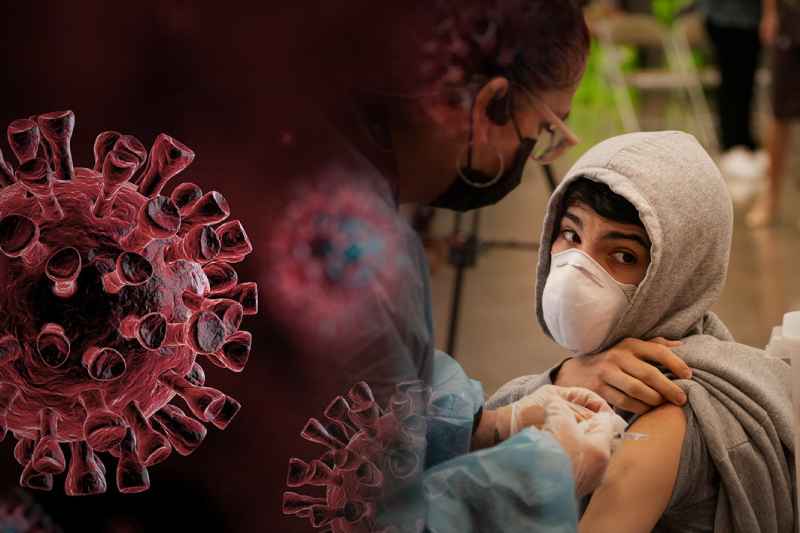 nhs uses renewed super donor trial to explore use of blood plasma in immunocompromised covid patients
NHS uses renewed "super donor" trial to explore use of blood plasma in immunocompromised Covid patients
Doctors have treated the first patient in United Kingdom in a reopened clinical trial with objective to explore if blood plasma from "super donors" can help in fighting Covid-19 in people with weakened immune systems.
Who is a "super donor"?
Super donors are individual samples that have successfully produced exceptionally high levels of antibodies, after being infected with Coronavirus as well as post vaccination. This has raised hopes tahat if the blood samples from super donors is transfused, it might wipe out the coronavirus in people with compromised immune systems.
Remap-Cap trial
The two landmark trials known as Recovery and Remap-Cap observed that convalescent plasma from people who had recovered from Covid-19 did not bring any desired results in other patients. But when Remap-Cap data was closely observed, it showed that plasma containing highest levels of antibodies might be actually helpful in the immunosuppressed.
"It's really important because this is a group of patients who are still dying from Covid," said Prof Lise Estcourt, head of NHS Blood and Transplant's clinical trials unit and chair of the new trial. "This is something that could be beneficial to them."
The vulnerable group consists of people with certain immune disorders and those who are on medicines that suppress immune defense mechanism, such as cancer and organ transplant patients. It is to be noted that about half a million people in UK are immunosuppressed.
The trial in UK
More than 15 hospitals across Britain will be taking part in the trial, while more are expected to join in the coming weeks. The first patient of Covid was transfused with plasma that was supplied by NHSBT at Charing Cross hospital in London.
If the trial ends up determining that the plasma works, it would be of great value, Estcourt said. This is because some immunosuppressed people are known not to respond to vaccine and "monoclonal antibody" treatments. "It could also be of particular use in the developing world, where access to more expensive treatments is limited," she said.