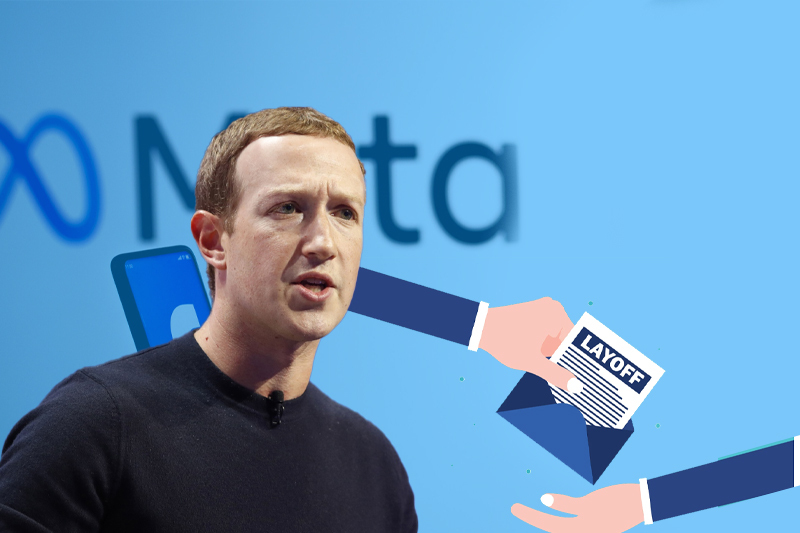 Meta to cut 10,000 staff, announces second round of mass layoffs
Meta to cut 10,000 staff, announces second round of mass layoffs
In the second wave of mass redundancies from the Big Tech company, Meta – which owns Facebook, WhatsApp, and Instagram – has announced plans to lay off 10,000 employees, just four months after it cut 11,000 jobs in a controversial cost-cutting move.
In addition to the cuts, "we expect to … close around 5,000 additional open roles that we haven't yet hired," Chief Executive Officer Mark Zuckerberg said in a message to staff.
The company previously announced that in the three months to last December, earnings dropped by 4% year-on-year – although it still managed to bag a profit of over $23 billion over last year. The CEO blamed global geopolitical instability, higher interest rates, and increased regulation for the economic slowdown.
Zuckerberg outlined when teams would be informed in the memo to employees on Tuesday. While the recruitment team will hear about the restructurings and layoffs on Wednesday, tech groups and business groups will likely be informed in late April and late May, respectively.
Keep Reading
Last Friday, The Wall Street Journal reported on Meta's plans to cut additional roles in multiple rounds over the next few months. Following the report, the tech giant's shares rose by over 2% in after-hours trading.
Last year's layoffs, which resulted in over 13% of the workforce bidding bye to their roles, were the first in Meta's 18-year history. The company, just like numerous other tech firms, hired aggressively during the pandemic to address an unprecedented surge in social media usage.
Companies saw a massive boost in their valuations during the period. But the Covid-induced profits couldn't last longer against decades-high inflation and rising interest rates, consequently resulting in mass layoffs. So far in 2023, the tech sector has let go at least 128,000 employees, said layoffs.fyi, which tracks job cuts in the industry.