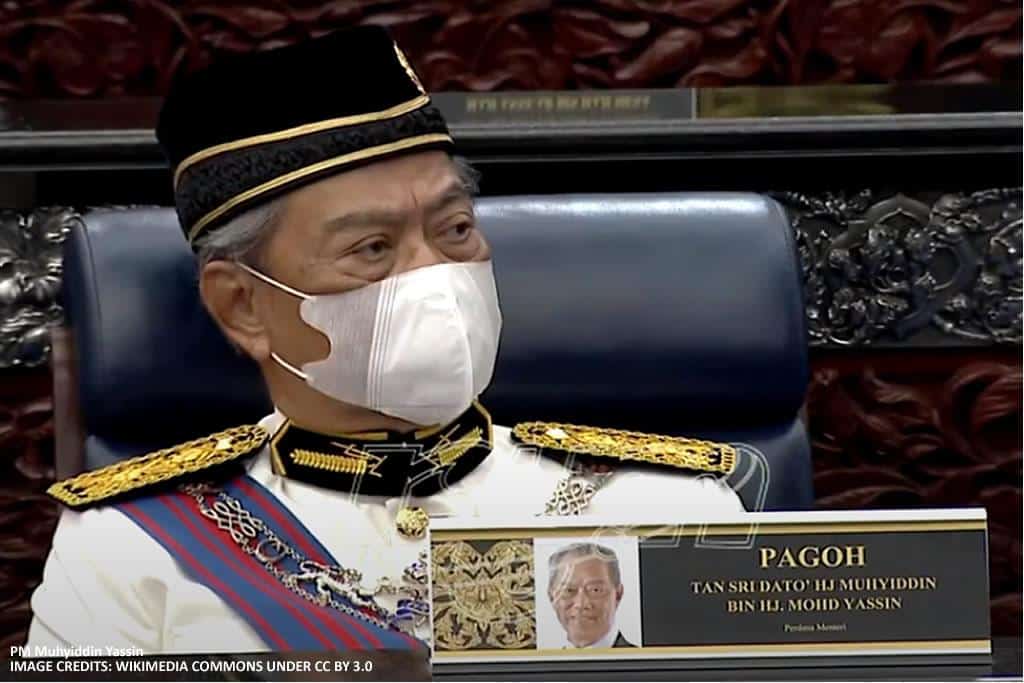 Malaysia Pm
Malaysia will not accept any more refugees, says its PM
The Muslim-majority country says its resources are stretched thin due to the pandemic and it is unable to support the refugees who wash up at its shores.
Malaysia reiterated at the high levels what it has been saying for a while now – that it will no longer be accepting any from refugees from Rakhine State. The Prime Minister Muhyiddin Yassen told ASEAN that the COVID-19 pandemic has wreaked havoc on their economy, putting a strain on their resources. There is also anger at these foreigners who are thought to be bringing the virus.
Already earlier in the month, Malaysia made a decision to turn away almost 300 Rohingya who had landed on boats from Bangladesh, which in turn said it was neither obligated nor in a position to take them back. Muslim-majority Malaysia and Indonesia have long been preferred destinations for Rohingya fleeing persecution in Myanmar since 2017 or refugee camps in countries like Bangladesh.
Malaysia doesn't recognise the Rohingya as refugees but as illegal immigrants just like Myanmar. There has been widespread criticism against the country for the atrocities its military-led campaign has wrought on the Rohingya. Fleeing this, Muslim Rohingya have been escaping into the sea, often in boats run by smugglers who illegally take them to countries like Malaysia, Thailand and Indonesia.
Even though they set out in between November and April, when the seas are relatively calm, there are still many casualties during these trips. Many are thrown overboard and some are set adrift, left to the mercy of the waves. The lucky ones are rescued but often sent back.
According to the UN refugee agency – UNHCR – there are 100,000 Rohingya in Malaysia, while activists in the country claim its higher. Other countries like Bangladesh are under even more strain with nearly 1.1 million Rohingya living in refugee camps there. Countries have long been asking the agency to speed up the process of resettling them in a different, third country. The Prime Minister of Malaysia reiterated this point while also pointing about that the Rohingyas have started falling prey to trafficking and are being sold into slavery, exploitation, or being recruited into militias.
Also Read:- Fragility conflict affected Nations will make for 18 Million poor people by 2030: World Bank Report