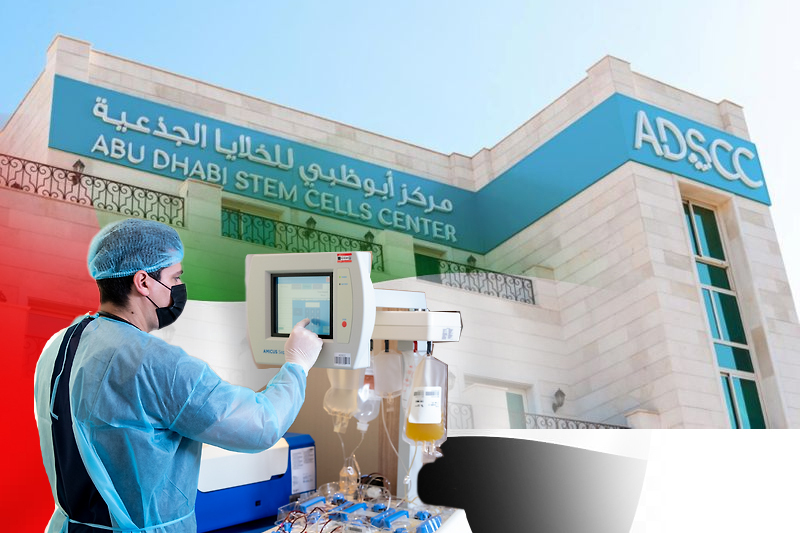 Leading stem cell scientist "totally blown away" by UAE advances, hails Abu Dhabi Stem Cell Centre
Leading stem cell scientist "totally blown away" by UAE advances, hails Abu Dhabi Stem Cell Centre
A few months back, leading stem cell scientist Dr Pekka Katajisto hailed the crucial work being carried out in the UAE to improve lives during a visit to Abu Dhabi. He commended the progress being made by the Emirati Genome Programme and the Abu Dhabi Stem Cell Centre.
Emirates' focus isn't just on petroleum
Dr Katajisto, director of the MetaStem Centre of Excellence at the University of Helsinki, said he was "totally blown away and surprised" by advances being made in the country, The National reported. He described the trip as an "eye-opening" one, saying "I had the wrong impression that the country mainly focuses on the petroleum industry and, of course, tourism."
The UAE's massive progress in stem cell therapy – widely viewed as key to improving healthcare, especially in cancer treatment and life expectancy – cannot be undermined.
Keep Reading
ADSCC: A Centre of Excellence in Hematopoietic Stem Cell Transplantation
Part of the PureHealth Group, The Abu Dhabi Stem Cell Centre has now been recognised as a Centre of Excellence by the Department of Health Abu Dhabi. The centre has treated 13 cancer patients and one female patient with multiple sclerosis.
Healthcare facilities being recognised as Centres of Excellence are the ones that offer specialised programmes with a high level of expertise and multidisciplinary resources.
Six key indicators are taken into consideration while evaluating whether a facility can be recognised as a Centre of Excellence, including clinical outcomes, quality of medical services, patient experience, facilities' research strategies, and levels of employee competency.
The Region's First!
Founded in 2019 to address the growing demand for specialised medical services and treatments, ADSCC performed last year what doctors say is the region's first successful bone marrow transplant on a patient with multiple sclerosis.
Although there is no known cure for the condition yet, such treatments considerably enhance a person's quality of life. Doctors attempt to 'reset' the patient's immune system in this form of treatment to combat symptoms.